Description
MADE 2 MODEL (M2M) has been exclusively created for the Linda Layman Agency and is a 3 week teaching series ending w/ a Fashion Show sponsored by Dillard's Promenade to be held @ FLY LOFT.
(Young ladies only this time around - sorry gentlemen)
Young girls age 6 to 12 will learn how to move in front of a camera, walk the runway, learn how to present themselves in public and gain a lot of confidence all while making new friends and having fun. Confidence is the key to navigating through life's hiccups and disappointments. Our goal is to help MADE 2 MODEL (M2M) students gain self-confidence.
You will NOT want to miss this unique, special opportunity! Register today and we will see you soon!!
(SPEND PART OF YOUR SUMMER VACATION WITH US!!)
**Sessions will meet on Wednesday mornings downtown at the FLY LOFT for 3 weeks from 9:30am to 12:30pm. Tuition is $175 for all 3 sessions making MADE 2 MODEL approx. $58 per session and 9 hours of training total.
PLEASE NOTE: Students will need to participate in all 3 sessions to truly benefit. Students will want to dress showcasing their sense of personal style for each session and they will need to bring a pair of nice flats or strappy sandals they feel comfortable walking runway in.
No PROMO CODES for this session - sorry.
Session 1: Wednesday July 20th
Session 2: Wednesday July 27th
Session 3: Wednesday August 3rd
FASHION SHOW DATE IS TUESDAY AUGUST 9th 10:30 - 12:30
Date & Time
Jul 20, 2022 9:30 AM - Aug 3, 2022 12:30 PM
Venue Details
FLY LOFT (Across Street From Classic Cigars)
118 North Boston Avenue
Tulsa,
Oklahoma
74103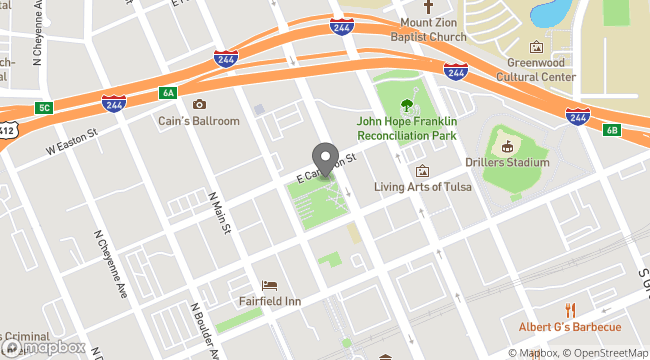 Linda Layman Agency
Since 1971 the Linda Layman Agency has provided quality models and actors for television, print, runway and film. The Linda Layman Agency - "When it has to be professional"