Description
MadgesdiqCEG pronounced MajesticSage and The Everyday Mystics are a spiritually rooted band grounded in the foundations of HipHop and Reggae. But like many of the style bending socially conscious artists of the late 60's and 70's they juxtapose many genres including Jazz, Dub, Soul, Rock, R&B, Blues and More into a universal sound that enlivens and feeds the soul and spirit.
Led by the smooth effortless flow and mystic wisdom and presence of the emcee known as Madgesdiq and the sultry angelic voice and Goddess like energy of CEG, along with that natural organic chemistry and vibe with the band make way for the music and message to draw you in and take you on a journey that the dynamic duo known as MadgesdiqCEG has deemed "A Moving Meditation.'
Wren the Band is a trio lead by Chrissy Wood, a soulful singer and wonderful performer who mixes originals with soul classics and surprise covers.
Date & Time
Fri, Mar 18, 2022 8:00 PM - 11:30 PM
Venue Details
The Mississippi Pizza Pub & Atlantis Lounge
3552 North Mississippi Avenue
Portland,
Oregon
97227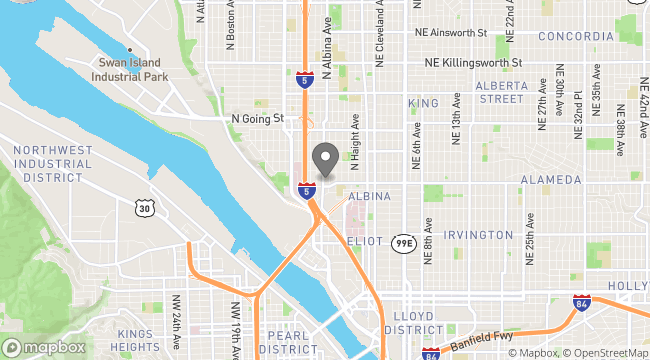 The Mississippi Pizza Pub