Description
Come enjoy our 3rd annual Adult Prom hosted by the Tri-State Cinderella Project! We decided on this year hosting with our first Prom Theme! This will be a night at the Masquerade. Like High School Proms, we are using the theme as decoration, you do not have to dress to the theme. Pick the prom dress and suit you've always wanted to wear!
If you are interested in booking a room at the Hyatt Hotel please go to the link provided that is set up special for our attendees. If you have already booked your room please make sure you tell them you are attending the adult prom for group rates. https;//www.hyatt.com/en-US/group-booking/PITAP/G-TSCP We are also going to be contacting other hotels in the area to see if they will give us any group rates and transportation.
Check out the night we have in store for you!
4:30pm - 5:30pm Ticket check in, also you can check your coat in.
5:30pm - 3 hours of unlimited adult beverages! Dinner, Iceberg Salad with cucumber, carrots and tomato with choice of Ranch or Bacon vinaigrette dressing. Penne pasta with choice of house marinara or house alfredo. Sliced beef with red wine demi-glaze. Pan seared amish chicken breast with bourbon reduction. Rosemary and sea salt roasted potatoes. Green beans with sliced carrots. And for desert, angel food cake with whipped cream and fresh berries.
There will be photographer all evening to take your Prom photos.
6:30pm will be Prom Court and crowning of King and Queen.
Finishing off the rest of the night with dancing fun featuring DJ Ran!
Night ending at 11pm
Date & Time
Fri, Aug 12, 2022 4:30 PM - 11:00 PM
Venue Details
Hyatt Regency Pittsburgh International Airport
1111 Airport Boulevard
Pittsburgh,
Pennsylvania
15231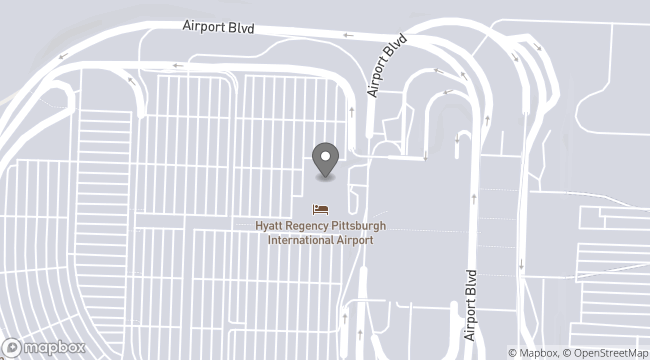 Tri-State Cinderella Project