Description
Join us for our Master Class Series, where we bring in teachers from around the country and region to train your dancer. This one-day event will feature master classes in a variety of styles. All area dancers ages 6 - college age are welcome to register. There will be 3 levels of dance. If you need placement help, please do not hesitate to reach out.
DETAILS
Sunday, August 13, 2023
8:30am - 4:15pm
Doors open at 8:00am
Gasper's School of Dance
Downtown Studio
524 7th St N
Fargo, ND 58102
Cost: $110.00
LEVELS
Level 1 (beginner) GSD Class Levels 1 - 2 (Ages 6 - 8)
Level 2 (intermediate) GSD Class Levels 3 - 4 (ages 9 - 12)
Level 3 (advanced) GSD Class Levels 5 - 6 (ages 13+)
Instructors
Jayson Douglas (Ballet / Contemporary)
Laura Flores (2 Styles of Latin Ballroom)
TBD (Tap)
TBD (Jazz)
ATTIRE
Dancer's hair should be pulled back in a neat ballet bun or neat ponytail.
Leotard, dance top & shorts or leggings are appropriate. Leotards should be worn for Ballet Class.
Bring all shoe styles for the styles that we will be teaching at our Master Class Series.
No street clothes please.
SCHEDULE
Coming Soon.
8:30am - 4:15pm
Date & Time
Sun, Aug 13, 2023 8:30 AM - 4:30 PM
Venue Details
Gasper's School of Dance | Downtown Studio
524 7th Street North
Fargo,
North Dakota
58102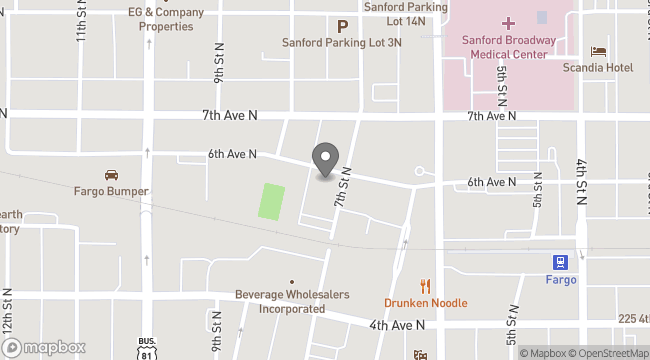 Gasper's School of Dance / Camp Gasper