Description
General Admission tickets may be used for the museum's 2021 season from May 1 through October 31.
Date & Time
May 9 - 30, 2021
Venue Details
The Fort at No. 4
267 Springfield Road, Charlestown, New Hampshire, 03603, United States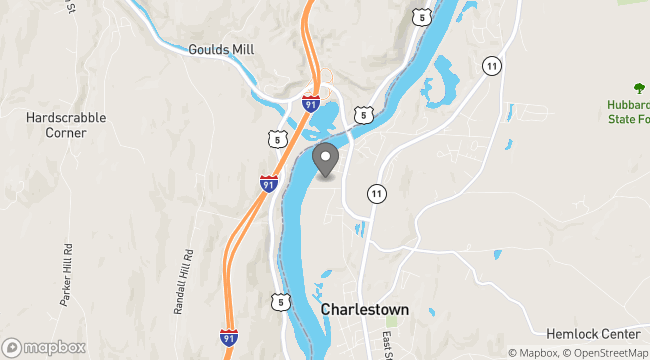 The Fort at No. 4 Open Air Museum
The Fort at No. 4 is an independent non-profit museum dedicated to fostering an appreciation for and preserving the 18th century heritage of the Connecticut River Valley. Monies raised will be applied to capital repairs and to further our educational mission.