Description
Ecuador is known worldwide for having the best chocolate in the world. Wouldn't you want to taste it yourself or even better, learn how to make it?
Yumbos Chocolate is a fair trade chocolate factory located in Mindo, where you can learn the full production of the high quality cocoa bean, grown and produced in Ecuador. In the facilities there is a didactic area reserved for the explanation with all the necessary steps to the production of the chocolate bar. A guide illustrates and explains with enthusiasm in several languages, ending with an extensive tasting of chocolate products.
Founded by Claudia Ponce, member of Ecuador's Chocolate Tasting Board, a chocolate afficionado with a social cause, this ethically oriented chocolate manufacturing project involves the production of cocoa by women aiming to improve the living conditions of those in rural areas. The project focuses on sustainability, training, and development.
Attraction Tips
If you are looking to bring some presents back from your trip to Mindo or Ecuador, this is a great place to do so. Chocolate bars are sold in an excellent presentation, as well as cocoa syrup, BBQ sauce, cocoa hand soap, and cocoa tea.

It is also important to remember, if you ask people from the area, that Yumbo's is a pretty new business in Mindo so not a lot of people know about it. People might refer you to other chocolate tours in the area. We decided to partner with Yumbo's because we identify ourselves with its socially responsible mission.
Venue Details
Chocolate tour in Mindo
Av. Quito and 9 de Octubre Street, Mindo - Ecuador
Mindo,
Pichincha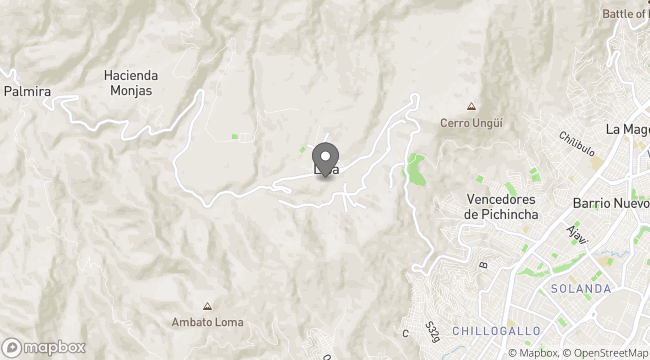 Bucket.
Bucket provides electronic tickets to the TOP attractions in Quito.
Find more Bucket. Events