Description
This pass will grant you entrance to the top attractions in Colombia for one day.
HOW TO USE YOUR BUCKET PASS BOGOTA
Step One:

Go to Bogota Pass office (address below).

Step Two: Bring this physical ticket or your digital pass to the office and present a copy of your ID or passport. Your name and country of origin must match that of your ID.
Step Three: At the office you will receive a card that will grant you access to all attractions, along with a map and instructions on how to use this card.
VALIDATE YOUR PASS AT:
Calle 16 # 4 - 67 local 9 Edificio Continental, Bogotá
Schedule:
Monday to Friday: 9:00 am to 5:30 pm
Saturday: 9:00 am to 12:00 pm
Venue Details
Mitad del Mundo (Gray Line)
full access to all museums including the nine level ethnographic & interactive museum at
Mitad del Mundo Complex,
Pichincha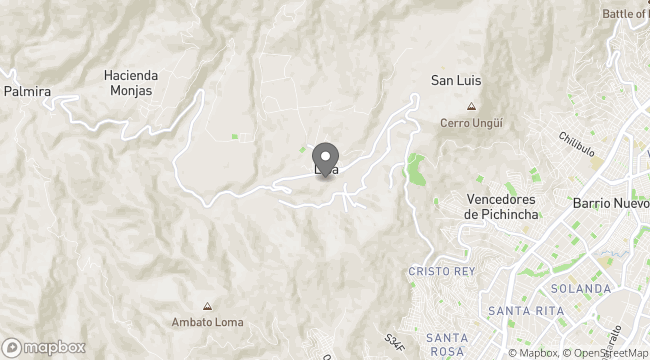 Bucket.
Bucket provides electronic tickets to the TOP attractions in Quito.
Find more Bucket. Events