Description
Watch one of the best Hmong film of the year (Xai & Luna) including a Q & A with the creator.
EVENT DATE & TIME
Sunday April 23rd from 4pm-8pm (DOOR CLOSE AT 4:30PM)
General seating / Schedule
4:00pm - doors open. Free Treats.
4:30pm - movie starts
6:30pm - Q and A
7:30pm - be done
Contact info: Tshajlijstore@gmail.com or FB: Tshajlijproduction
MOVIE DETAILS
Genre: Romantic / Comedy
Length: 2hrs
Quality: Full HD 1080p
LOCATION & PARKING DETAILS
ENTER GATE 3 and follow line to Dew Drop Parking lot (It's the closest) then walk to the star. There should be signs out and about, look for those arrows.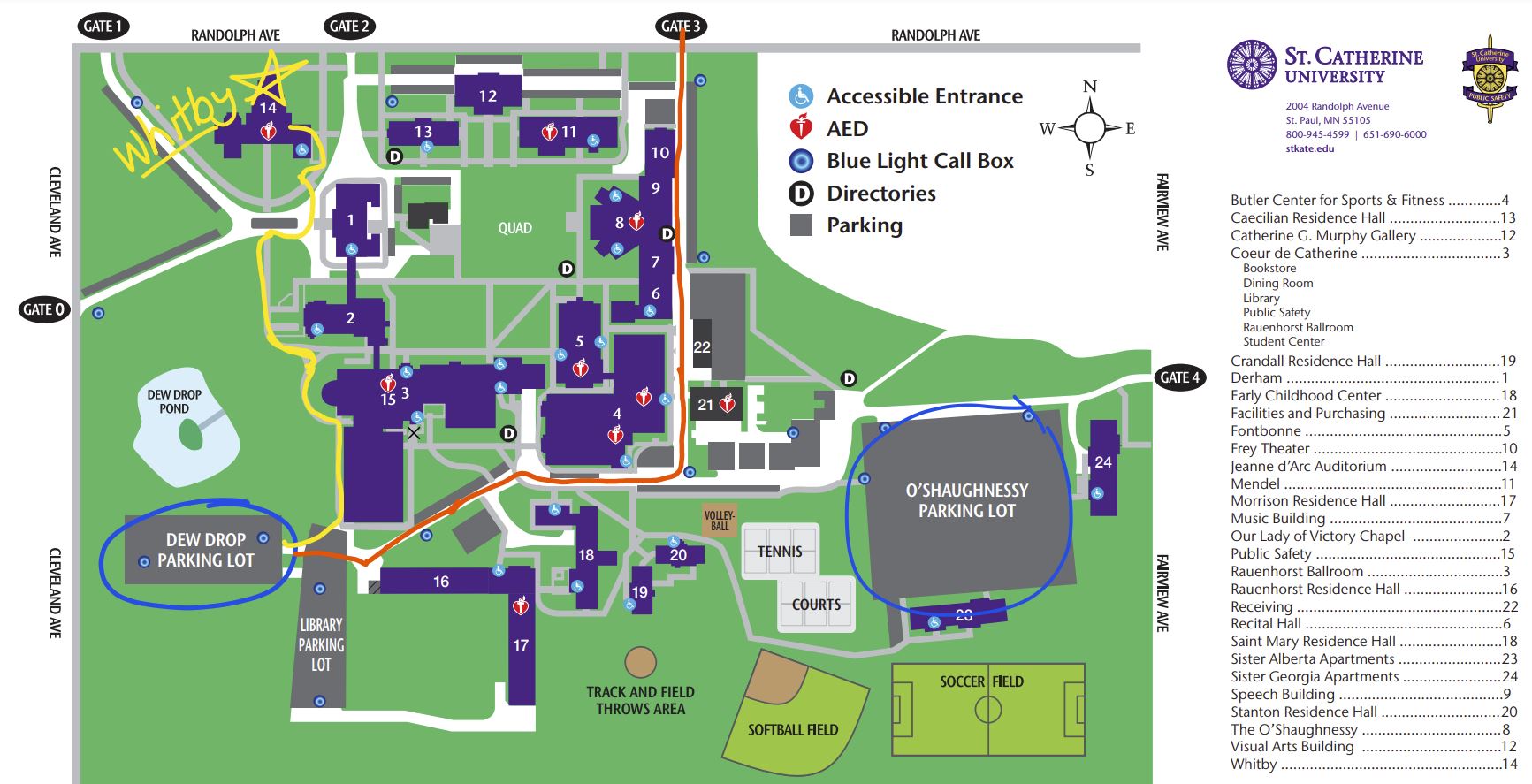 Date & Time
Sun, Apr 23, 2023 4:00 PM - 8:00 PM
Tshajlij Production