Description
Join us for the second Mountain Raise, hosting the ScaleUp and Invested Graduates in a showcase and Live Offering event at The Event Space at Hi Wire Brewing in Biltmore Village.
5:30 - 6:30 PM Drinks, Small Bites, and Networking
6:30 - 8:00 PM Live Offerings
8:00 - 8:30 PM Networking & Last Call
For hundreds of years, very few symbols evoked the kind of community-wide optimism than that of a local barn raising. Serving as a testament to the value and tradition of growth, a raising would rally together all local men and women to collectively erect the frames of a new barn, often over a communal celebration. Transitioning from the hammer and nail to the digital age of today, the evolution of community building is watching a new symbol of barn raising emerge; Investment Crowd Funding.
Following in that vision, Mountain BizWorks, in partnership with NCIDEA, are hosting the second annual Mountain Raise: Live Offering Event on November 10th at Hi Wire Brewing (A ScaleUp Alum). By showcasing the graduates of ScaleUp, in conjunction with the Invested Course, Mountain Raise will present an innovative take on pitch events where everyone in the room can become an Investor.
Attendees must be 21 years old. There will be two options to attend - in person and virtual. Learn more about the event and our COVID safety protocols at MountainRaise.org
Date & Time
Wed, Nov 10, 2021 5:30 PM - 8:30 PM
Venue Details
The Event Space at Hi Wire Brewing
2B Huntsman Place, Asheville, North Carolina, 28803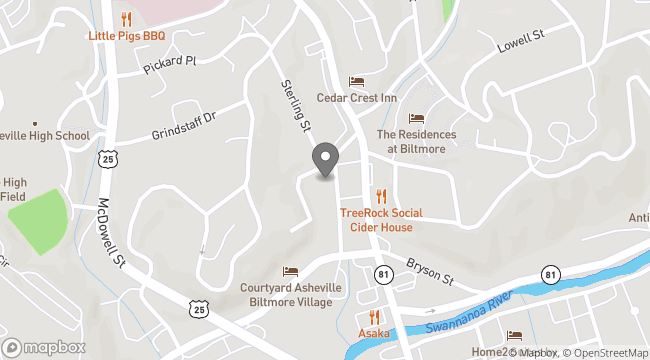 Mountain BizWorks
Mountain BizWorks is Western North Carolina's resource for small business success. We help entrepreneurs start, grow, and thrive through an innovative blend of lending and learning. When small businesses succeed, we all prosper.