Description
You may or may not learn anything with Mr. Vale's Math Class but
you're guaranteed to have a good time. This six piece funk band
has horns that knock down the door and percussion-laden grooves
that are the perfect accompaniment to any dance party. While
you're at it, come grab some pots and pans and join in!
21+, $10 in advance, $12 at the door.
Date & Time
Fri, Dec 2, 2022 8:00 PM - 11:30 PM
Venue Details
The Mississippi Pizza Pub & Atlantis Lounge
3552 North Mississippi Avenue
Portland,
Oregon
97227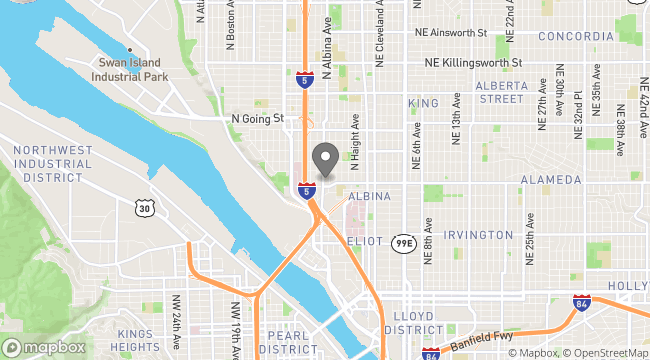 The Mississippi Pizza Pub