Description
Play with pocket holes in this introductory workshop.
Learn the basics of pocket hole joinery and get jiggy with it! We will cover when and why to select this joinery technique, discuss a few alternatives to pocket holes, and teach you how to select and use some of the most popular tools for creating pocket holes—Kreg Jigs. You'll have the chance to practice your technique after a demonstration.
This is a beginners level class - no prior experience necessary!
Date & Time
Sat, May 8, 2021 4:00 PM - 5:00 PM
Venue Details
North East Tool Library; Thorpe Building
1620 Central Ave NE Suite #126, Minneapolis, Minnesota, 55413, United States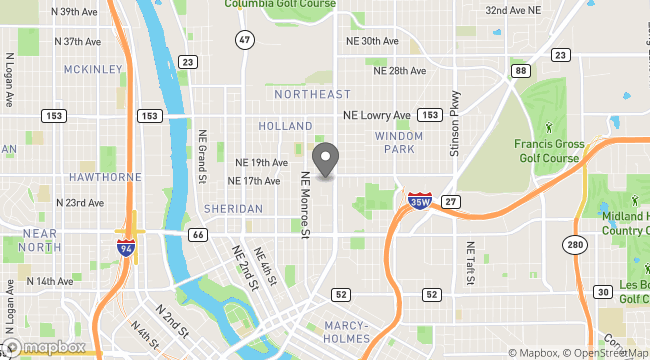 MN Tool Library
The Minnesota Tool Library is a membership based non profit which offers members access to tools, workshop space, and community. By sharing access to tools, no one needs to own costly tools for occasional use. With MTL, we all have low-cost access to the tools we need, when we need them. Moreover, we engage the community to expand its collective skill set, helping each other to learn which tools to use for meaningful projects and connect with each other while doing it. Classes are vital to MTL's mission. They open the doors to all to learn about different tools, how to handle them and empower community members to create projects of their own. You can read more about what we do on our website: www.mntoollibrary.org/