Description
The 4th installment of RoleCall's Shakespeare in the Ponce series is back with Much Ado About Nothing!
Performances will be held outside at the outdoor amphitheater at Ponce City Market. Bring some drinks & snacks, your chairs & blankets, and your pups and enjoy a ~75 minutes version of the classic Shakespeare comedy.
CAST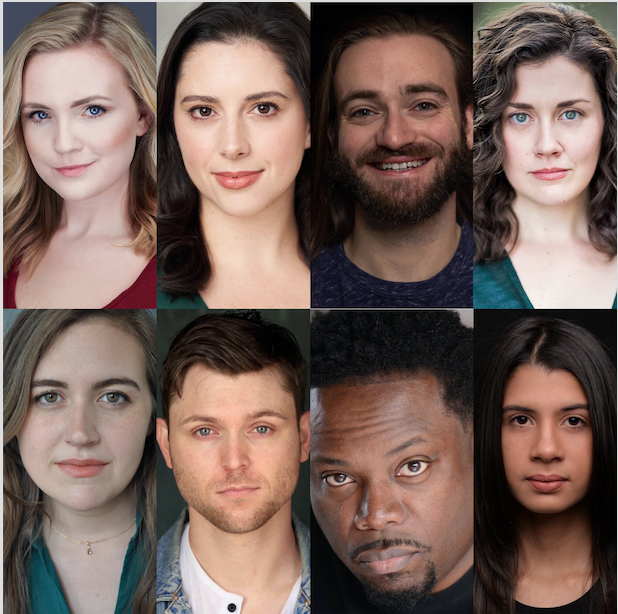 Produced by: Hayley Brown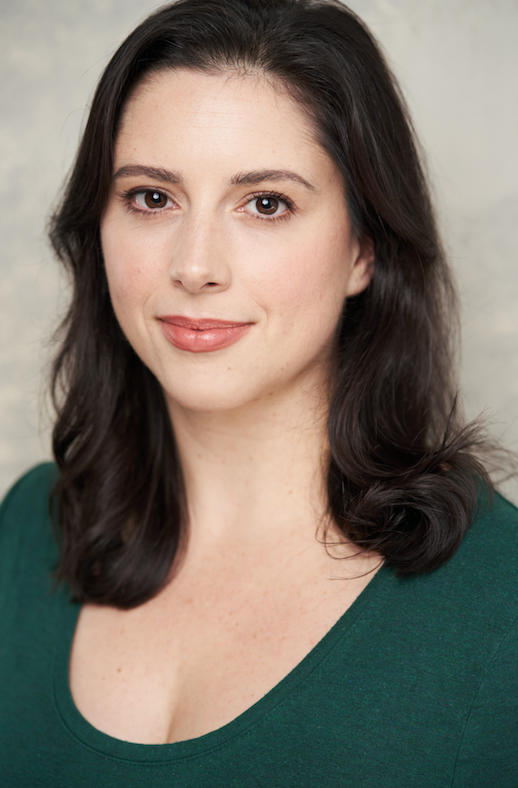 "Hayley Brown is a classically trained actor and independent theatre producer based in Atlanta. She has been a frequent performer with Shakespeare on Draught (Best of Atlanta 2017 & 2018) as well as a recurring cast member in Theatre Buford's Suzi Bass-recommended production of A Christmas Carol, in addition to appearing in Travel Channel's A Haunting and ID Channel's Homicide Hunter. Prior to relocating to Atlanta, Hayley was a co-founder/producer/performer with Mine is Yours Theatre Company in Los Angeles, CA, which sought to create more roles for women in the typically male-dominated classical theatre realm. This production of Much Ado About Nothing is Hayley's second Shakespeare show produced in collaboration with Lyssa Hoganson and RoleCall Theater and she is so grateful for the opportunity to safely create the joy of live theatre for audiences and performers in the midst of challenging times."
Directed by: Lyssa Hoganson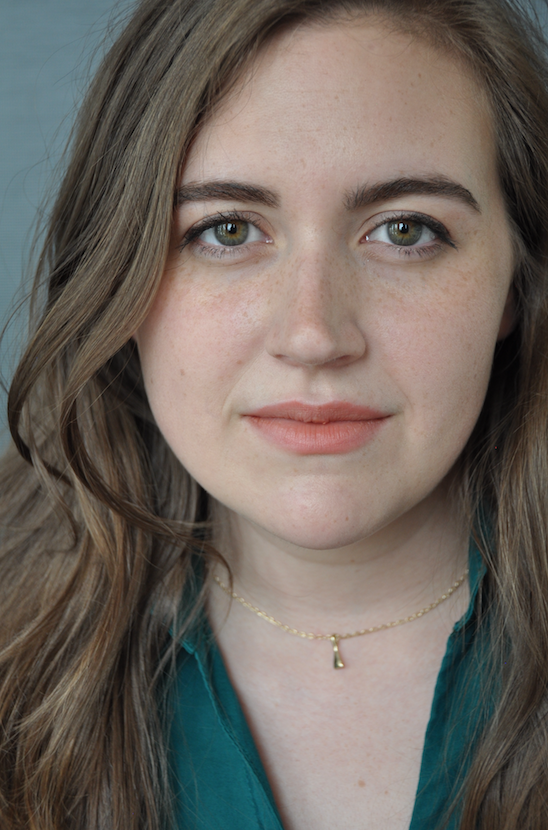 Lyssa Hoganson is an Atlanta-based writer and director. She earned her BA in Theatre from Georgia College in 2015 and will complete her BA in English - Creative Writing from Georgia College in May of this year. Lyssa has been a series regular and a member of the writing team for Atlanta Radio Theatre Company's daily audiodrama podcast Mercury: A Broadcast of Hope since its inception in 2017. Lyssa is thrilled to be collaborating again with Role Call Theater and Hayley Brown on this production of Much Ado About Nothing, making art and spreading joy at a time when it is needed most.
One of Shakespeare's best loved and most well-known comedies, Much Ado About Nothing takes place during a celebratory visit from Don Pedro and his troops to Signora Leonata's home. Leonata's daughter Hero catches the eye of Count Claudio, a member of Don Pedro's party, and the two are set to marry. To entertain themselves in the days leading up to the wedding ceremony, Don Pedro hatches a plan to trick Beatrice, Leonata's niece, and Benedick, another soldier, into falling in love. The quick-witted pair have an adversarial relationship at the start, but as they say, the line between love and hate is a very thin one. Only Don John, Don Pedro's scheming brother, can spoil such a happy time, and the two pairs of lovers have rocky walks down the aisle ahead of them. This Shakespeare in the Ponce production features a talented cast of six actors telling the story over a 75 minute run time. The performance has been designed for the unprecedented times we live in, featuring socially distant blocking, masks, and taking place entirely outdoors. We can't wait for you to run away with us to Messina!
Tickets - $15 if you buy online or $20 at the door.
Date & Time
Mar 20 - Apr 25, 2021
Venue Details
RoleCall Theater @ Ponce City Market AMPHITHEATER (OUTDOORS)
675 Ponce de Leon Ave NE | Suite E186, Atlanta, Georgia, 30308, United States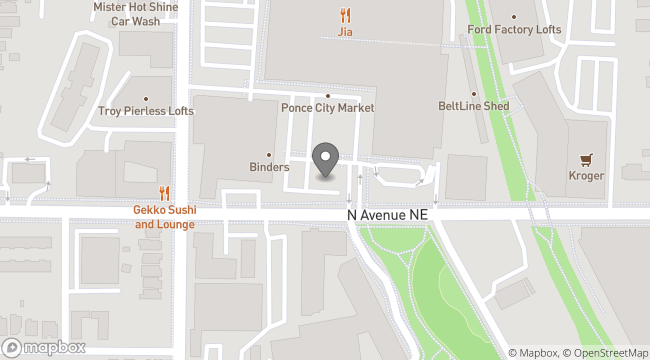 RoleCall
RoleCall Theater is a independent theater housed right off the Atlanta Belt Line in Ponce City Market. The theater exhibits short format plays, films, and live performances from premier independent storytellers in both our indoor and outdoor space.