Description
This is for incoming 9th graders to SM ONLY. Lunch is provided each day. Laptop training will be provided. Students will get an SM laptop and training on how to use the device.
**All sessions are the same please only register for one. Limit 32 students per session. Enrollment ends June 15th
Session Dates:
Session 1: June 22-24 9:30 am to 12:30 pm
Session 2: June 29-July 1 11:30 am to 2:30 pm
Session 3: July 12-14 11:00 am to 2:00 pm
Cost: $150
Date & Time
Jun 22, 2021 9:30 AM - Jul 14, 2021 2:00 PM
Venue Details
Santa Margarita Catholic High School
22062 Antonio Parkway, Rancho Santa Margarita, California, 92688, United States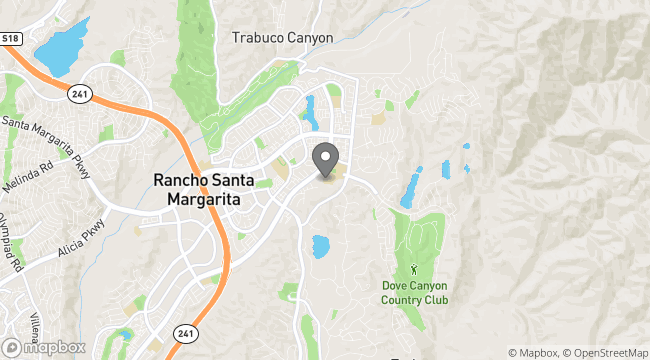 SMCHS
SMCHS teams have won 64 CIF championships, 92 individual or relay CIF Championships, 201 league championships and five state championships while 50 SMCHS athletes have earned the title of CIF Player of the Year.