Description

///MAIN EVENT///
Day 1, Aug 19, 2022, 7pm-10pm
Sky-Eagle Collection "Empower: New Native Fashion"
Runway Fashion Show by the Sky-Eagle Collection Fashion House. New Native Fashion! A presentation of new designs by Osage Fashion Designer Dante Biss-Grayson.
Doors open at 6pm, show starts at 7pm and ends around 8pm, After Party to Follow with a Limited Edition Drop by the Sky-Eagle Collection
Models:
Ashley Callingbull, Kendra Jessie, Sarain Fox, Cara Jade-Myers, Janae Collins, Fawn Wood, Amber Midthunder, Kelly Holmes, Joely Proudfit, Maddie Sanders Brandi Sawyer, Maddy (@maddyx),Kassie LaPointe, Monica (@wreckastow), Stephanie Big-Eagle, Roxy (@roxyendoes), Nasheen Sleuth (@forwardlightsleuth), Dan Joe, Tatianna Olivia, Kimora Tso, Sorche' Morgan, Masa Mirabal, Kona Mirabal, Erica Pretty Eagle, Jonnea Trujillo
Modeling Agency: Aeroprey (Alexander Simpson),@_audrey21_ @birdchristy_ @messy_dessi23 @laelahkizzia @melena._ @duncan_baskets @_kaylynnjade @sanurac93 @princess_saph
& + Night 2 @justtt.lilly @mandy_velarde.77 @ximenatellezzz @tiana_winer @itsjordynhoney13 @twent.y96
Special FX MUA: Jen (@calijem) Indigenous Eyecon
Photographers: Dan Joe & Hum Media
Jewelry: TL Salisbury (@dancingbluestone) & Sky-Eagle Jewelry. (More Special Guest Jewelers TBD)
Music Performance: Genevieve Salamone, the One Woman Symphony.
DJ: TBD
Producers: Sovereign Santa Fe and the Sky-Eagle Collection Fashion House
MC: Miss Noni Shaney


Day 2, Aug 20, 2022, 7pm-10pm
"New Native Fashion! "EMPOWER" Brand Launch: "WoW-PoW" Clothing by the Sky-Eagle Collection
Special Guest Fashion Houses:
🪶Sage Mountainflower
🪶Roanhorse Designs
🪶Red Berry Woman
🪶A new Brand Launch by Osage Fashion Designer Dante Biss-Grayson., "WoW-PoW' Clothing, Urban and Street Wear
Models: (More to be announced)
Dante Biss-Grayson, Brandi Sawyer, Maddy (@maddyx)
Modeling Agency: Aeroprey (Alexander Simpson), Model list above
Jewelry: TL Salisbury (@dancingbluestone) & Sky-Eagle Jewelry. (More Special Guest Jewelers TBD)
DJ: TBD
Producers:
Sovereign Santa Fe and the Sky-Eagle Collection Fashion House
MC: Miss Noni Shaney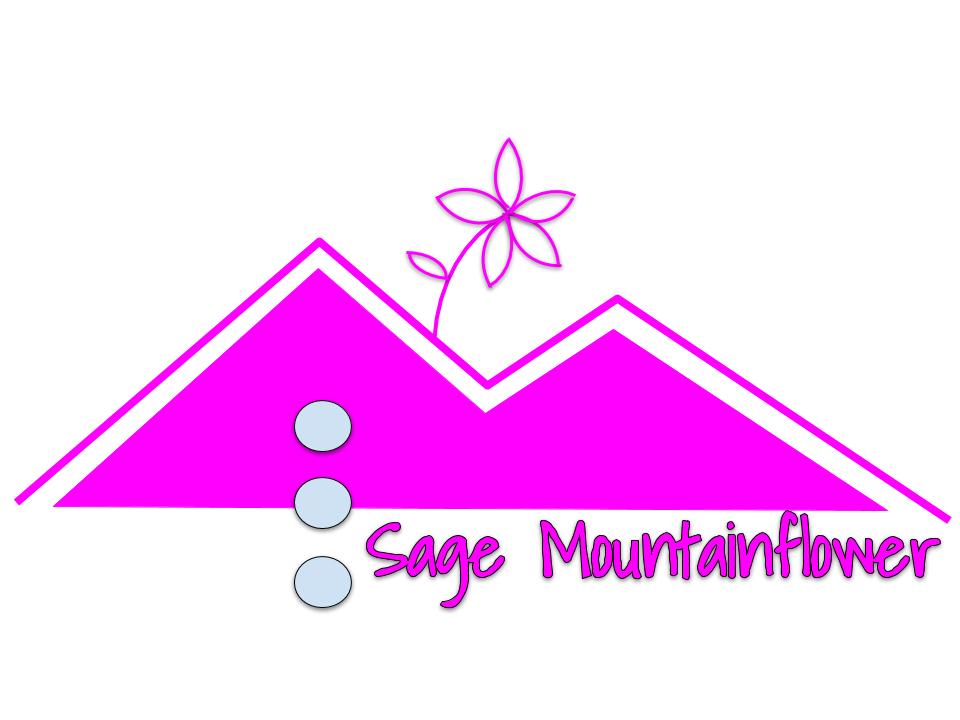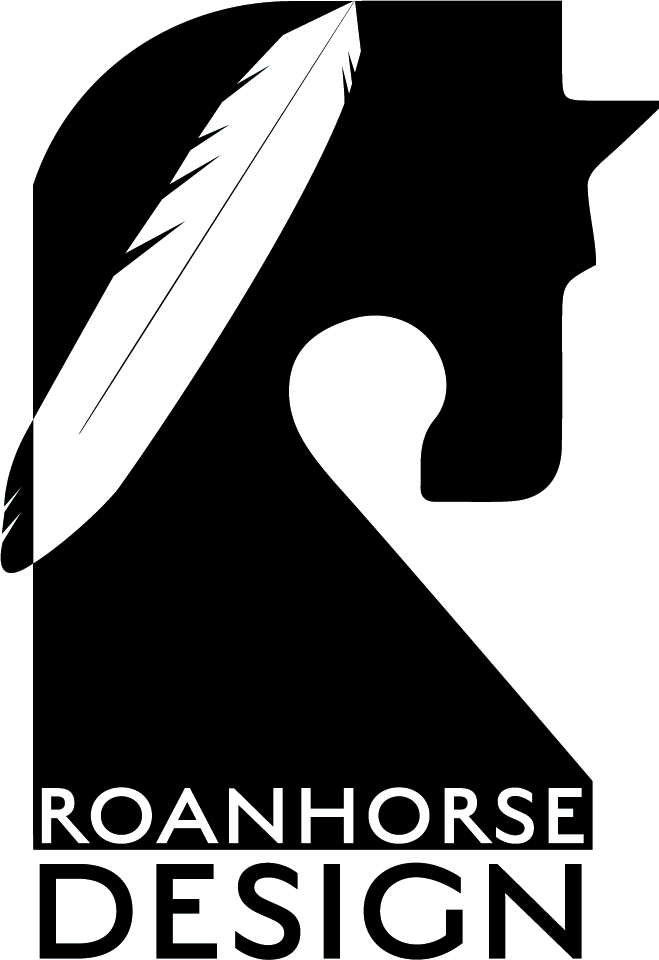 Date & Time
Aug 19 - 20, 2022
Venue Details
La Fonda Hotel, Lumpkins Ballroom
100 East San Francisco Street
Santa Fe,
New Mexico
87501