Description
Bring in the New Year with Waters Edge Winery & Bistro of Etown with special performance by Wendell Williams!
The Ticket will include:
Your choice of Almond or Brut Sparkling Wine
Small selection of Hors d'oeuvres
Specialty drinks will be available for purchase!
Date & Time
Dec 31, 2021 9:00 PM - Jan 1, 2022 12:30 AM
Venue Details
Waters Edge WInery & Bistro of Etown
114 South Mulberry Street
Elizabethtown,
Kentucky
42701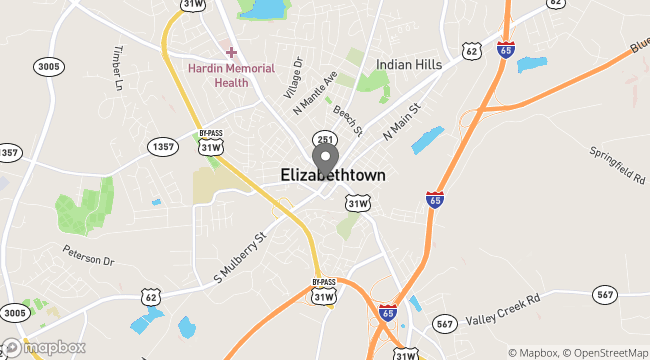 Waters Edge Winery & Bistro of Etown
Bringing the first Winery here in Elizabethtown, Kentucky! We're an urban WInery offering a new, exciting experience to the community with a customizable wine experience!