Description
The NWA Crockett Cup Returns to Nashville March 19 & 20
Punishing champions. The most prestigious titles. The NWA. Wrestling as it's meant to be!
Be part of the action as the National Wrestling Alliance brings the world's premier tag team event to Nashville! Plus, major titles are on the line!
CARDONA | ALDIS | TYRUS | KAMILLE | MAYWEATHER
Grab tickets while you still can!
NWA Worlds Heavyweight Championship:
NWA Worlds Heavyweight Champion Matt Cardona claimed the Ten Pounds of Gold from Trevor Murdoch in a bloody Kentucky brawl, but Nick Aldis wasted little time challenging to get it back. Featuring special guest referee Jeff Jarrett!
NWA World Women's Championship:
It's a surprise triple threat!! NWA World Women's Champion Kamille vs. Chelsea Green vs Kylie Rae! This is a match you will NOT want to miss!
NWA World Television Championship:
NWA World Television Champion Tyrus w/ Austin Idol vs. Rodney Mack! This match is going to be BRUTAL!
NWA National Heavyweight Championship:
NWA National Heavyweight Champion Anthony Mayweather vs. Jax Dane! In a word, this one is going to be… violent!
NWA Junior Heavyweight Championship:
Austin Aries vs Colby Corino vs Darius Lockhart vs Homicide! No matter who wins a NEW Champion will be crowned!
Crockett Cup Bracket Seeds:
#1: La Rebelión
#2: Briscoe Brothers
#3: The OGK
#4: Williams and Harry Smith
#5: Strictly Business
#6: Pope & Mims
#7: Steven & Kratos
#8: The End
#9: Hawx Aerie
#10: Dirty Sexy Boys
#11: The Cardonas
#12: Gold Rushhh
#13: The Ill Begotten
#14: The Fixers
#15: TBD
#16: Play-In
DOORS: 5:30PM/C
BELL TIME: 7:00 PM/C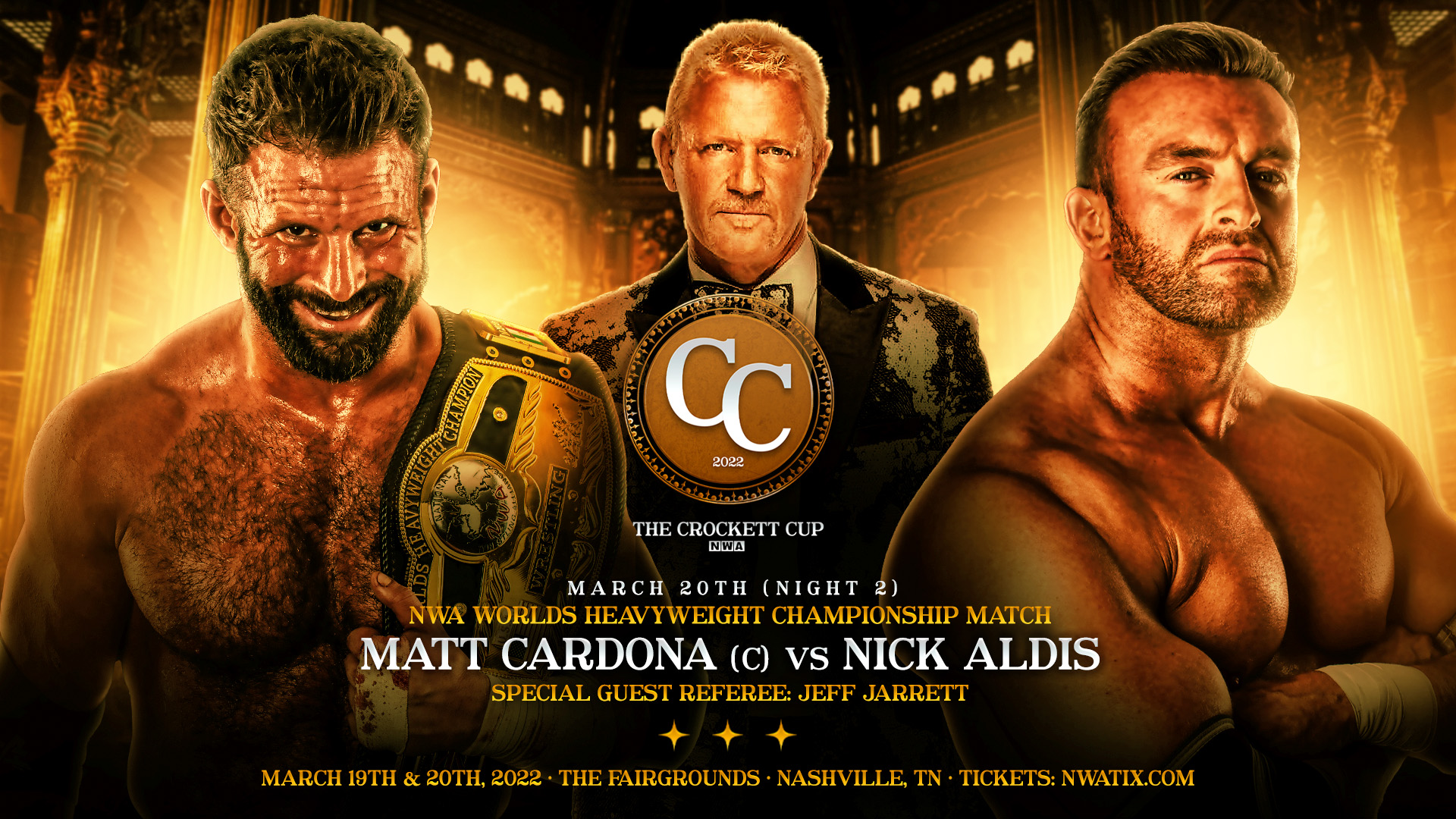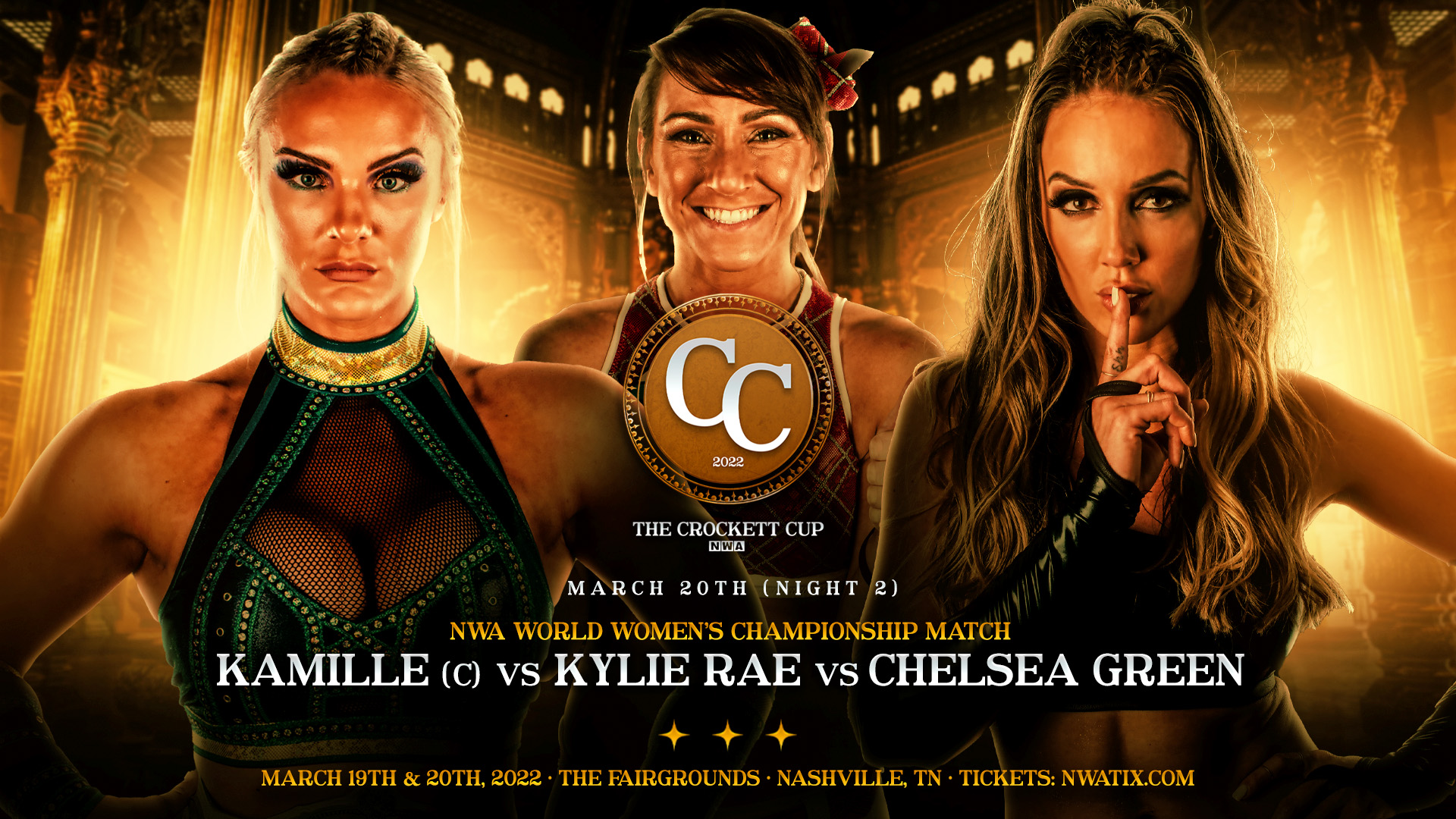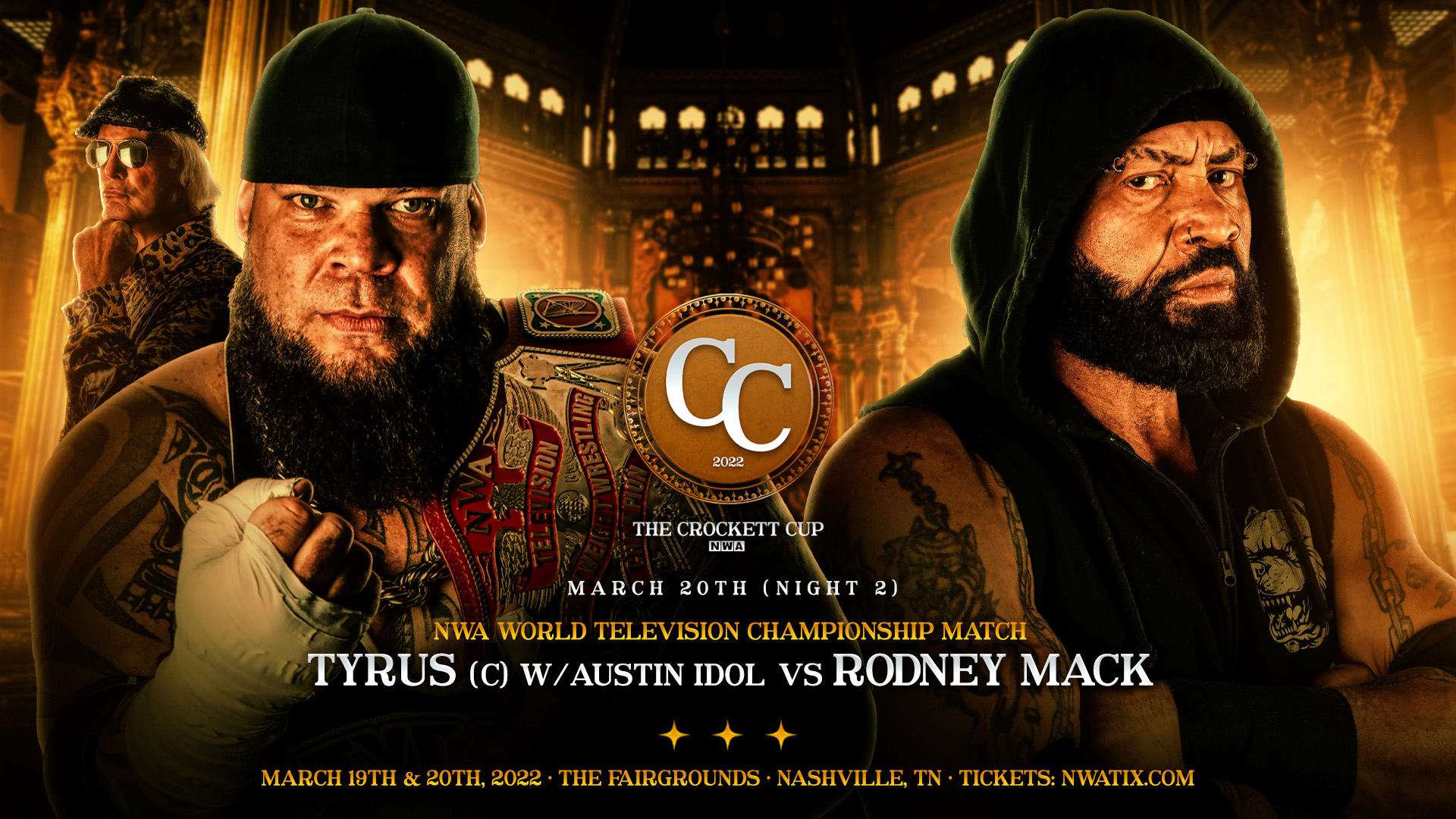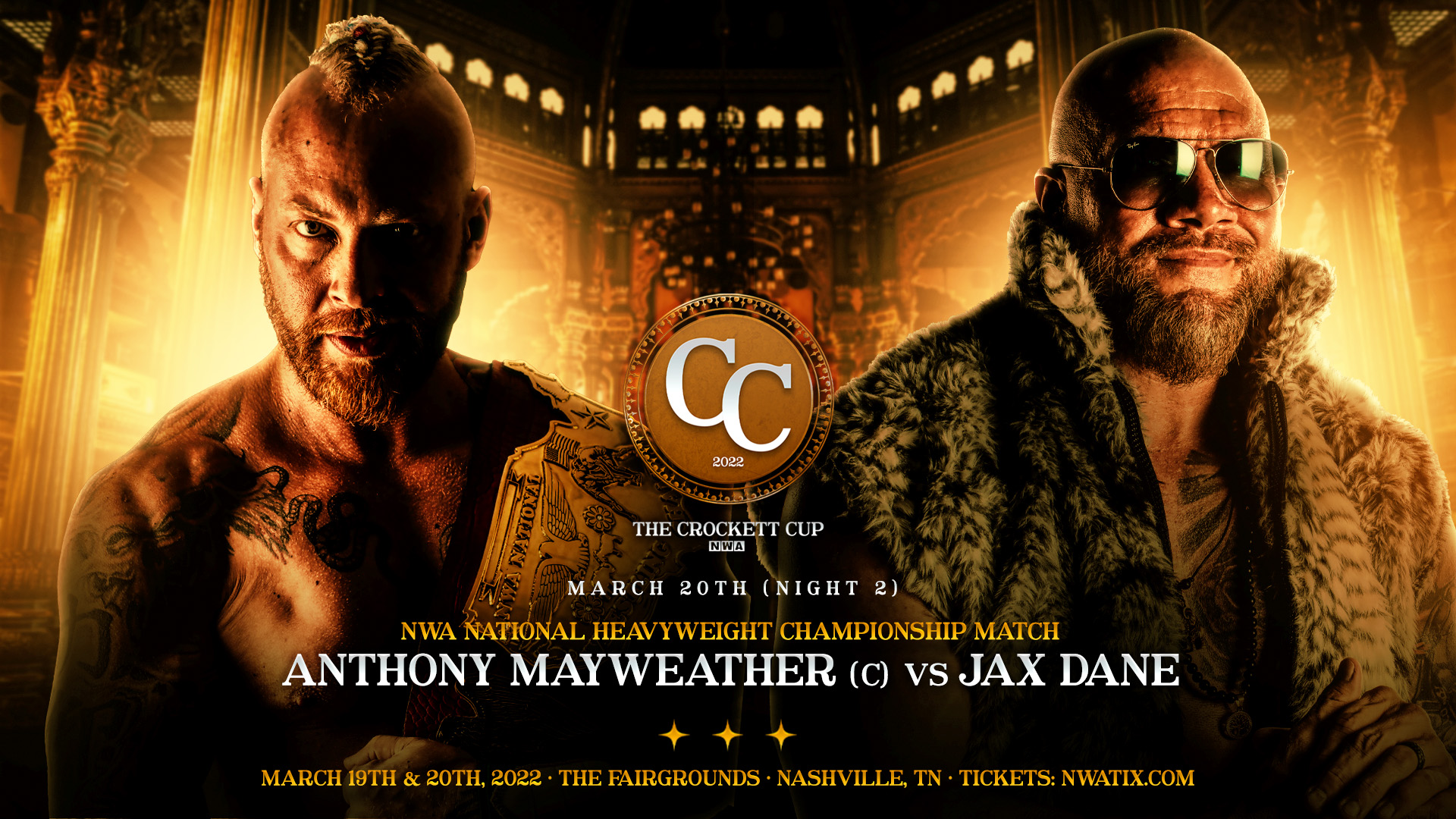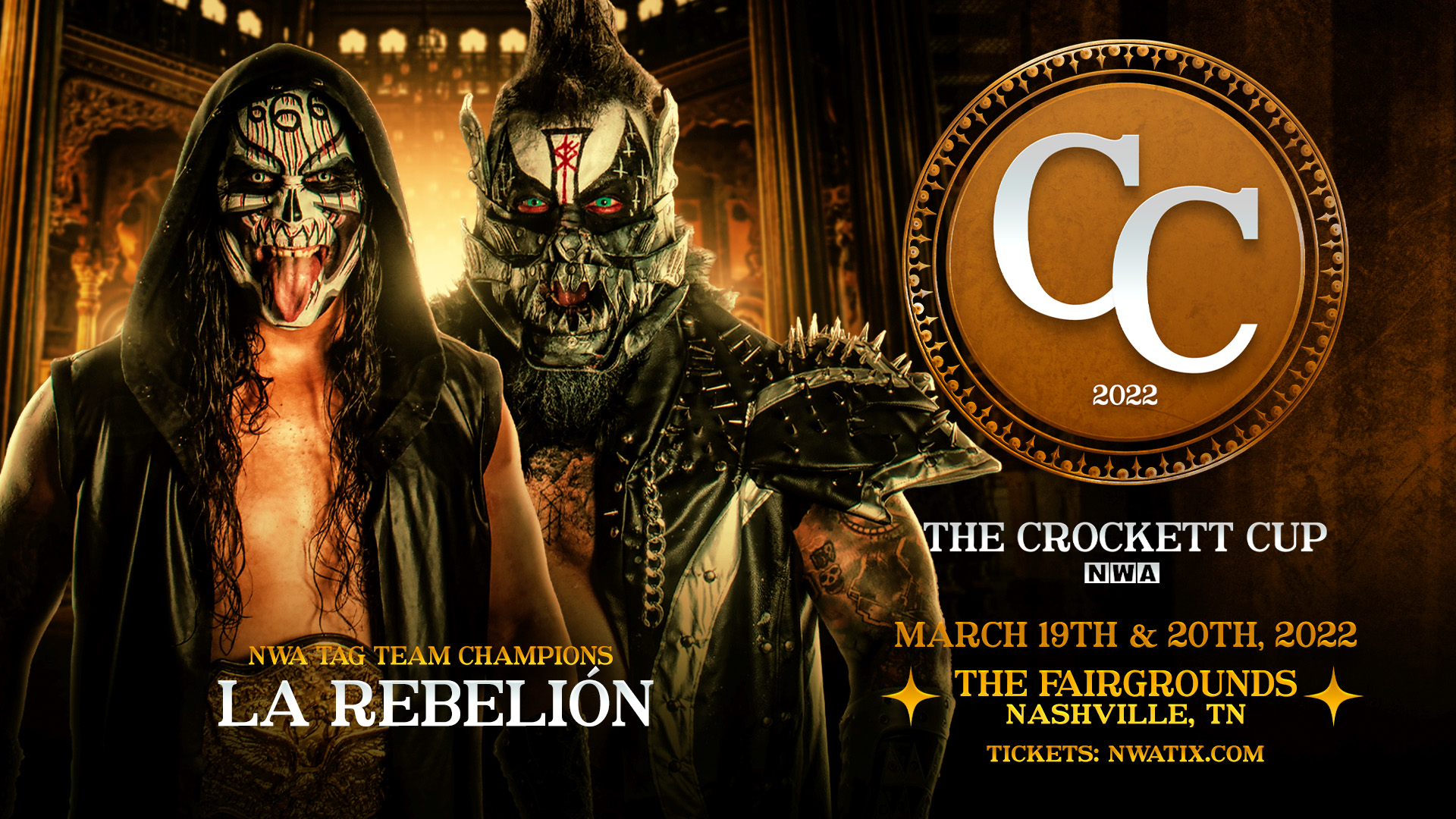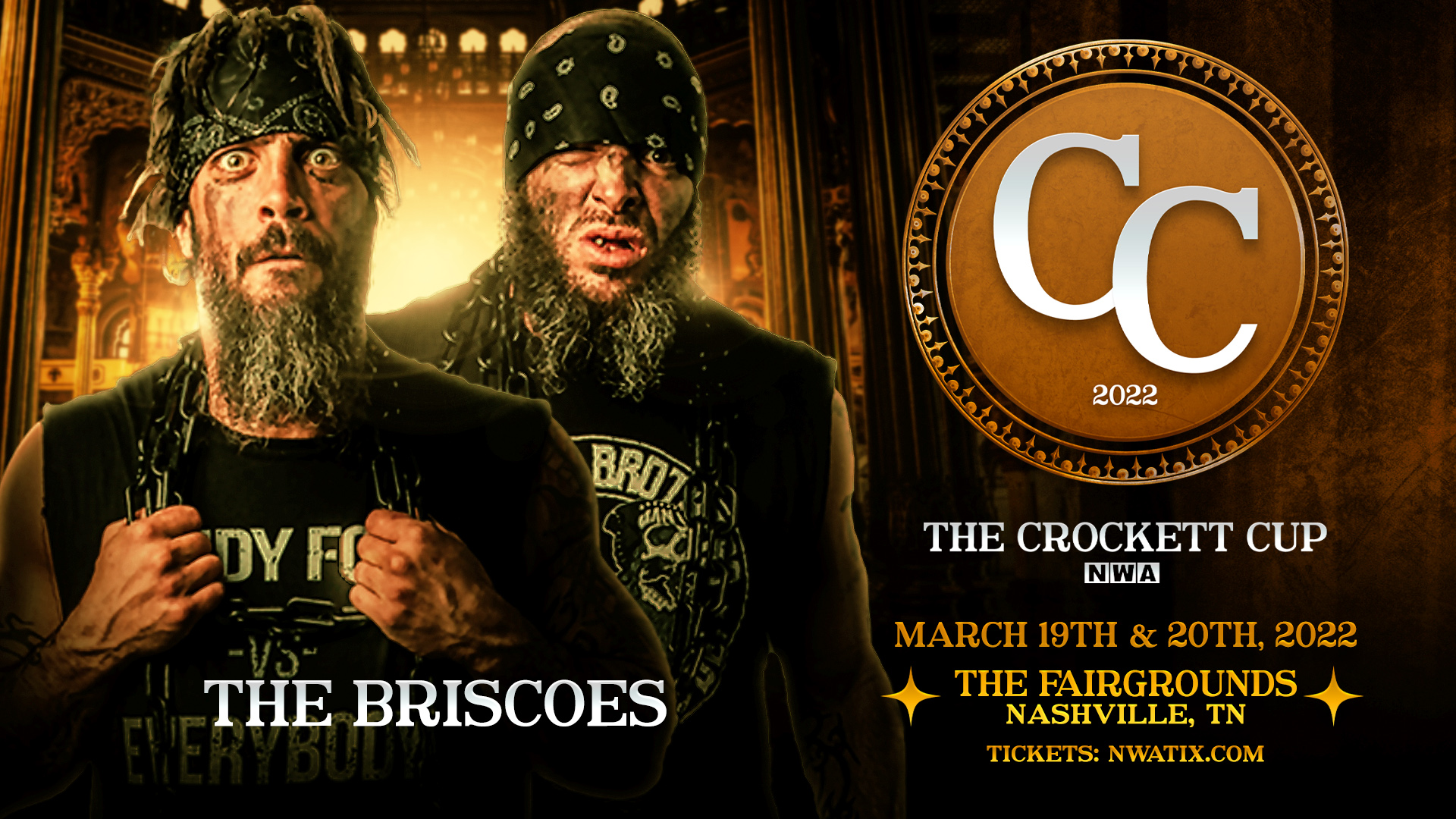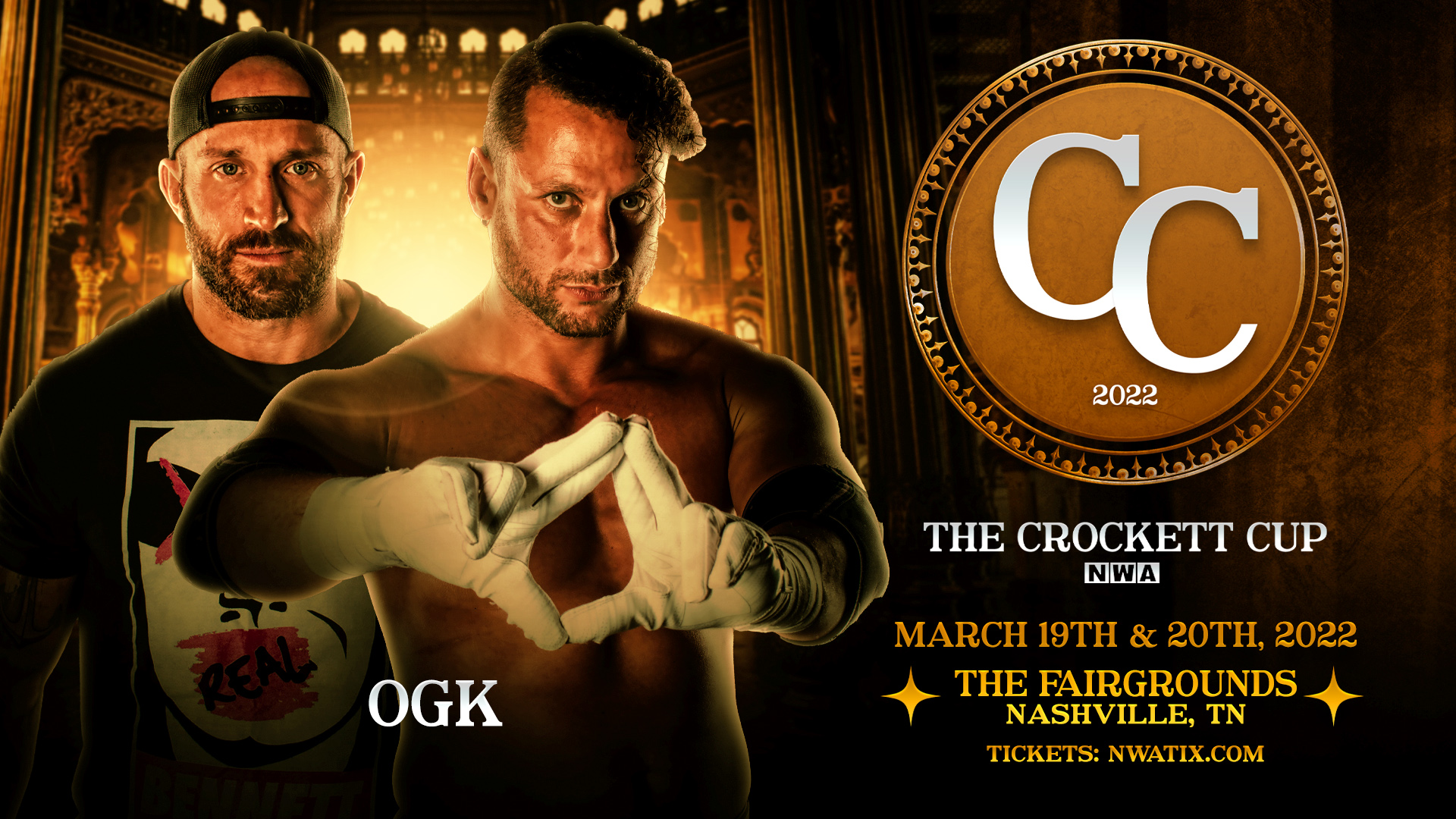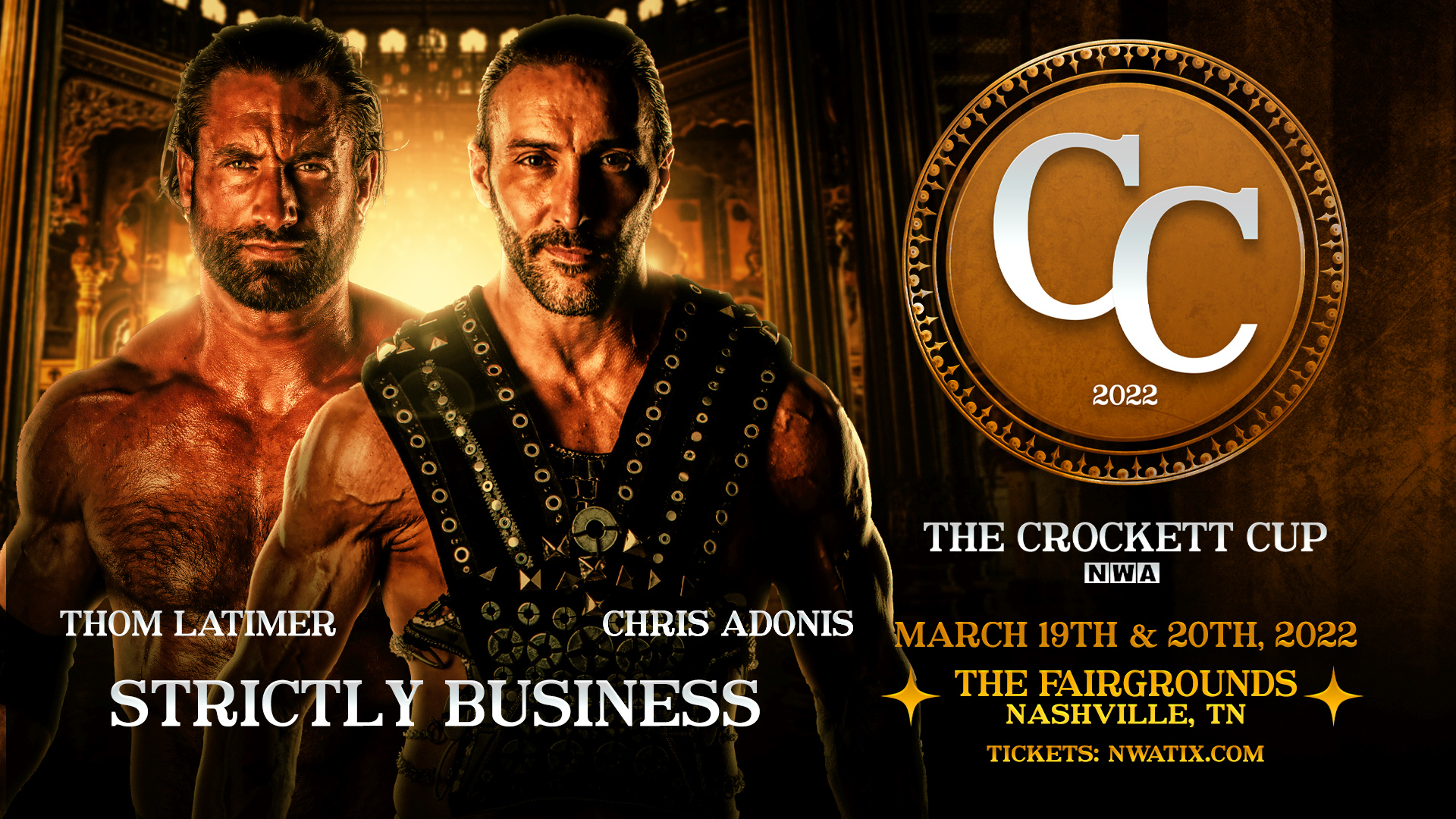 And many more!!