Description
Currently this exhibit is closed
Swim with Sharks and Explore the Ocean Depths this Summer at Rosedale Center!
Have you ever wanted to get up close and personal with a Great White shark or explore the ocean depths like an undersea diver?
Thanks to OVRx and the new OceanVRx exhibit at Rosedale Center, now you can!
Swim alongside our scientists and divers as they explore some of the most mysterious and amazing habitats and ocean life in the world!
All without getting wet!
In the OceanVRx Experience, you'll see coral reefs and ancient ruins attracting all manner of fish, sealife, and sharks!
This summer, submerge yourself and your family in this one of a kind exploration adventure.
FAQs:
How many people can participate at a time?
We can accommodate a family of four (4) at each station.
What is the recommended age to experience by themselves?
We recommend guests are at least 6 years old to experience the exhibit, if they have a parent or legal guardian present. Please accept the waiver when purchasing tickets.
Questions about accessibility:
Wheelchair accessible
Is there a place to store my belongings?
No, please note that we are not responsible for any lost or stolen items.
Can I buy at ticket at Rosedale Center?
Yes, please find our exhibit and ask our staff to purchase tickets. Please note we do not accept cash payments onsite, credit cards only.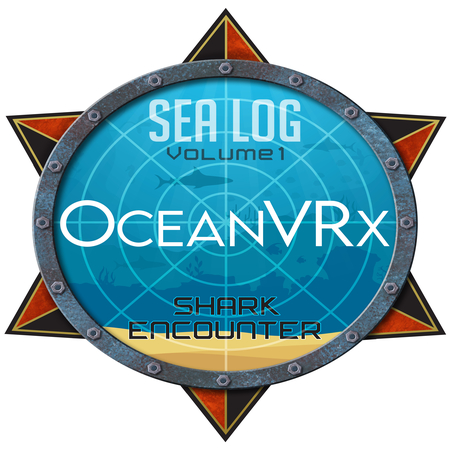 Hours of Operation: Exhibit runs through November 11, 2021
Monday-Saturday 11:00 am - 7:00 pm
Sunday 11:00 am - 6:00 pm
(Check Rosedale Center Website for Holiday hours.)