Description
32nd Annual Old Time Christmas 2022
Dates: December 3rd & 4th
Admission: $18 Adults, $10 Ages 3-12
Public Tours: Every 15 minutes from 2:30pm to 7:00pm (last tour starts at 7:00pm)
Gather by the bonfire with friends and family and be transported to a simpler time when the farm family crafted homemade gifts from the heart to adorn the Christmas tree. Feel the tranquility of the live Nativity where the Baby Jesus sleeps in the Virgin Mary's arms, attended by man and beast. Listen to stories in front of the fireplace in the Grandaddy Cabin.
Meet the mythical Belsnickel by hearth-light in the Cellar Kitchen. He's come before St. Nicholas to warn the naughty and reward the nice. Revel in the warmth of the potbelly stove alight in the one-room schoolhouse and join the sing-along of traditional carols. Marvel at the miniature village scene—the traditional Christmas Putz—in the Victorian parlor.
Stroll through the magical Christmas Tree Forest sponsored by Quiet Valley's Members' families and local businesses. Chime in to reward the most deserving decorative design.
Enjoy complimentary hot chocolate or warm cider with homemade cookies to round-out this hour-and-half long journey through the customs of this 19th Century Pennsylvania German farm. Complete one's Christmas shopping— or get started on it— in Quiet Valley's Holiday Gift Shop, where unique, handcrafted gifts await, among an array of treasures sure to delight the young and old alike.
Savor the stories, bask in the past, and drink in all the simple pleasures of an Old Time Christmas at Quiet Valley.
Date & Time
Dec 3 - 11, 2022
Venue Details
Quiet Valley Living Historical Farm
347 Quiet Valley Road
Stroudsburg,
Pennsylvania
18360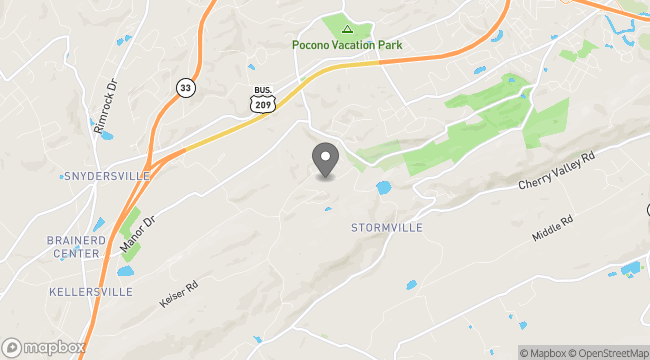 Quiet Valley Living Historical Farm