Description
All sales are final. Session transfer requests can be accommodated, only if made prior to 48 hours prior to the session for which a ticket is purchased for.
The Iceplex offers multiple open freestyle ice sessions every week, all year round. Open to all figure skaters and coaches, this ice provides an opportunity to practice skating skills at numerous times each week.

ADMISSION: (ALL SALES ARE FINAL AND NON-REFUNDABLE)
Participant: $15.00
Coach: $15.00
NOTICE: You are required to complete a checkout for each participant. If you are completing multiple checkouts, you must add the first and last name of the participant that will arriving at the facility.
Date & Time
Jul 6, 2020 - Jun 22, 2022
Venue Details
Bill Gray's Regional Iceplex
2700 Brighton Henrietta Town Line Road
Rochester,
New York
14623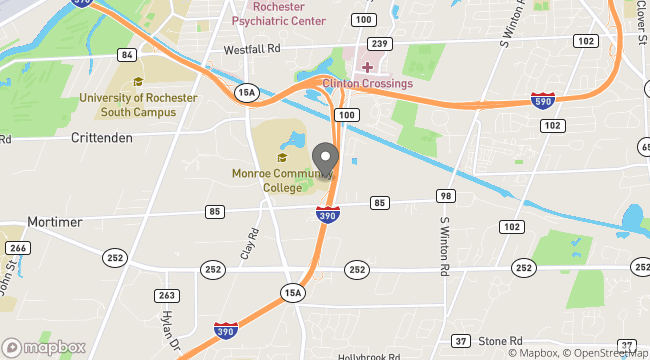 Bill Gray's Regional Iceplex
​Bill Gray's Regional Iceplex is a 176,000 square foot, participatory sports facility centrally located on the campus of Monroe Community College, in Rochester N.Y. It is home to 4 NHL sized ice rinks, with the Feature Arena, which is capable of seating 2,250 spectators.