Description
Singing the '97 brings extraordinary artists from across Canada to Okanagan locations up and down Highway 97. The series is designed to expand our community's access to visiting artists, with repertoire and events that blend the familiar with the unexpected!
2023's "Singing the '97" will feature Métis soprano Melody Courage, and pianist Perri Lo. Melody and Perri have crafted a program especially for spring, which includes many of Melody's favorite pieces and will surely stir your heart. For more details visit our website.
As part of our commitment to accessibility, Opera Kelowna offers 10% of tickets to this performance at "pay-what-you-wish" rates. Please feel free to make use of this ticketing option as you see fit: we hope you will join us on June 15th!
Note that all ticket sales are final.
Date & Time
Thu., Jun. 15, 2023 7:30 p.m. - 9:00 p.m.
Venue Details
St. Michael's and All Angels Cathedral
608 Sutherland Avenue
Kelowna,
British Columbia
V1Y 2M9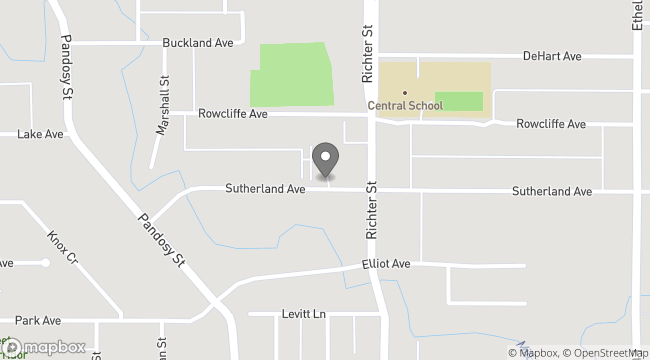 Opera Kelowna
The Opera Kelowna Society is a registered non-profit professional opera company and training centre for promising operatic artists.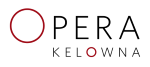 Find more Opera Kelowna Events