Description
ABOUT THE PALM BEACH CARD SHOW:
Located less than 2 miles from the beautiful beaches of West Palm Beach, and minutes from the Palm Beach International Airport, World Champion Sports Cards brings one of the largest card & collectible shows to the state of Florida.
Being held at the Palm Beach Convention Center, just walking distance from the bustling nightlife and dining scene of downtown West Palm Beach, the Palm Beach County Convention Center presents a spectacular setting for the Palm Beach Card Show. The Hilton West Palm Beach hotel, connected to the facility via a covered walkway, makes event lodging a hassle-free experience, as does the convenient on-site parking garage.
400+ Tables and an average temperature in the lower 80's, make West Palm Beach a PREMIER destination to combine not only your love for the hobby, but a vacation wrapped up into one!
VENDOR TABLES:
> $200 PICK YOUR REGULAR TABLE
(Discounts provided for 3+ Tables)
> $240 Pick your Regular Table (Power Included)
(Discounts provided for 3+ Tables)
> $350 PREMIUM TABLE
> $390 PREMIUM TABLE (Power Included)
All Tables Include (1) 8ft Vendor Table, 2 chairs, & 2 Vendor Passes.
Secure your table today! We are allowing vendors to choose your own tables which means the first ones to secure their tables will have the best choice of location. Once your table is assigned, there is no moving them. You are solely responsible for the location of your table and there are no refunds what so ever! Securing your payment means that you're making the commitment to participate in the show. Should something happen and you're unable to attend, that is your responsibility as no refunds will be permitted.
EVENT SCHEDULE:
Friday, November 10th, 2023
9am-11am Vendor / Sponsor Setup
11am VIP Early Access
1pm-7pm General Admission
7pm SHOW IS CLOSED
Saturday, November 11th, 2023
9am-10am Vendor / Sponsor Setup
10am VIP Early Access
11am-7pm General Admission
7pm SHOW IS CLOSED
Sunday, November 12th, 2023
8:30am-9am Vendor Setup
9am VIP Early Access
10am-4pm General Admission
4pm-5pm VENDOR MOVE OUT
Date & Time
Nov 10, 2023 11:00 AM - Nov 12, 2023 5:00 PM
Venue Details
Palm Beach County Convention Center
650 Okeechobee Boulevard
West Palm Beach,
Florida
33401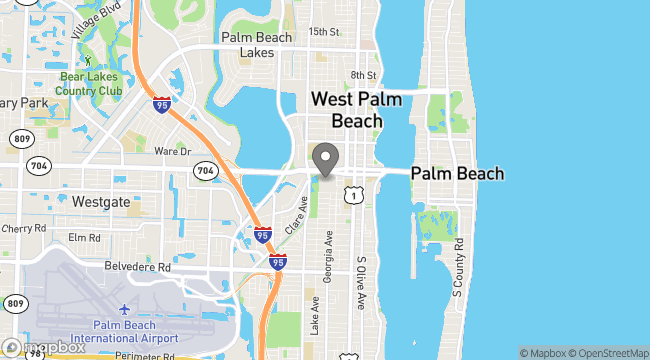 Palm Beach Card Show