Description

VOYAGE VIBRATIONS is a curated event series featuring grooves from around the globe!
MICHELLE ALANY AND THE MYSTICS
—Journey through exotic lands with this fiddle-driven caravan of Jazz, Manouche, Balkan, Klezmer, Sephardic and original soul music all spiced with an original Texas twist.
PASSIONFRUIT
—Multi-lingual stories that invite you to move. Cuba, Brazil, the Gulf Coast of Mexico, and a shake of classic soul inspired afro-melodic grooves sung through metal, wood, larynx, string, bow, and hide.
MIXED FEELINGS
Portland duo exploring the endless space between soul and folk music. Hear your favorite tunes reimagined as tropical lullabies and deep grooves.
$12 in advance, $15 at the door.
Date & Time
Sat, Apr 8, 2023 8:00 PM - 11:30 PM
Venue Details
The Mississippi Pizza Pub & Atlantis Lounge
3552 North Mississippi Avenue
Portland,
Oregon
97227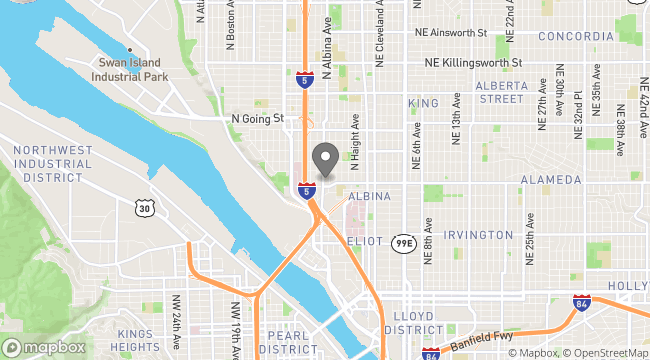 The Mississippi Pizza Pub