Description
***ATTENTION, Due to people fraudulently securing tickets to block attendance, you will be asked to pay $5 per ticket. If you do attend & present your ticket, your money will be refunded to you! Sorry a few low intelligence folks have to ruin a great event.
PRESENTED BY PASTOR TIM THROCKMORTON OF THE FAMILY RESEARCH COUNCIL & HOSTED BY PASTOR MAGGIE BELLEVUE, THIS INSTRUCTIONAL TRAINING SESSION WILL PROVIDE VALUABLE INFORMATION INTO HOW TO TALK POLITICS FROM A BIBLICAL ASPECT & NOT ENDANGER THE 501 3C STATUS OF THE INSTITUTION.
SPONSORED BY MBC MEDIA & CONSULTING, THE CONSERVATIVE VOICE RADIO SHOW, THE DON'T BACK DOWN SHOW & THE MASTRIANO FOR GOVERNOR CAMPAIGN, THIS PROGRAM WILL PROVIDE INVALUABLE INSTRUCTION ON HOW PASTORS & THEIR CONGREGATION CAN ONCE AGAIN FEEL EMPOWERED TO PARTICIPATE IN THE DIRECTION OF THEIR COUNTRY SIMILAR TO THE CLERGY BACK DURING THE FORMATION OF OUR GREAT NATION.
OUR FOUNDERS NEVER INTENDED FOR OUR GOVERNMENT TO SILENCE THE MORAL VOICES OF OUR CLERGY BUT ENCOURAGED THEM TO PARTICIPATE & PLAY A VITAL ROLE IN THE CONTINUING EXPERIMENT WHICH IS OUR GREAT REPUBLIC, THE UNITED STATES OF AMERICA WITHOUT FEAR OF REPRISAL.
PLEASE JOIN US FOR ONE OF THE 3 SESSIONS, 10 AM TO NOON, 1 PM TO 3 PM OR 6 PM TO 8 PM.
THIS EVENT IS FREE BUT YOU MUST REGISTER FOR ONE OF THE 3 SESSION TO ATTEND.
THANK YOU AND LOOK FORWARD TO SEEING YOU ON JULY 7TH!
Date & Time
Thu, Jul 7, 2022 10:00 AM - 12:00 PM
Venue Details
KINGDOM EMPOWERMENT INTERNATIONAL MINISTRIES
6632 Bustleton Avenue
Philadelphia,
Pennsylvania
19149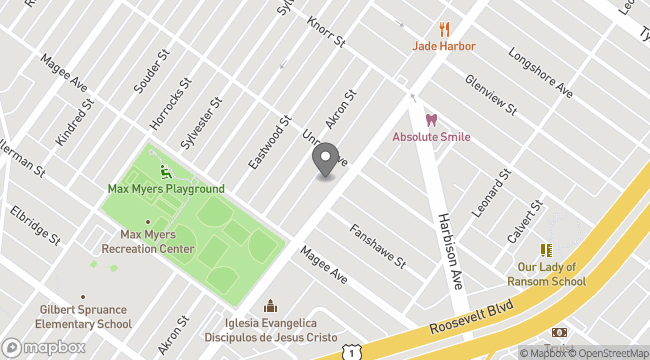 MBC-MEDIA GROUP
Dedicated to increasing the Conservative Base in Southeast Pennsylvania and Beyond.
Find more MBC-MEDIA GROUP Events