Description
Is your Sales team closing 50% or more of the leads they run?

Is your sales team selling at a price that gives you a 50% or better gross margin AFTER their sales commission?
If you answer no to either one of these questions, send them to this class so then can meet and learn form a sales team that closes over 60% of ALL
leads ran at a 52% gross margin and $17,500 average ticket.
If your company has never achieved numbers like this, don't fall victim to the false illusion that "they must be cheating" or "They track their numbers differently." These numbers are possible and if you are not achieving them, you are missing bottom line revenue!
Peak Performance HVAC Sales Seminar
The most common myth of a salesperson: I know the basics, what I need now is advanced closing skills.
You fail when you learn the basics and then look for advanced techniques. The advanced techniques are in the basics. Mastery of sales is embedded in the details of the basics.

Peak Performance is the product of a great attitude, a strong desire for more and above average skill. In this class your thoughts will be challenged. Your priorities will be questioned, and skills will be sharpened.

100% Money Back Guarantee
*If you don't feel this class will pay for itself many times over, Let us know in the first 14 days after the completion of the class and we will refund the price of the tuition. We know that with only a small jump in close ratio, from 35% to 45% and an increase of $500 in average ticket, you will recognize a 689% ROI at just 25 leads ran.

Continued Training
Alumni of this class receive an 80% discount on ALL future Peak Performance In-home sales seminars. classes. And 50% off of any other ProfitsUP classes or seminars.

Meet the Trainer

Geno Gruber: Founder of ProfitsUP
After managing a high performing HVAC company that sold for five times it's earnings, Geno started to travel to country helping other companies achieve breakthrough profits. Geno has helped companies from $1.5 million to over $35 million grow their businesses and achieve 15% to 22% net profits. Sales processes and accountability to gross margin are two areas he puts focus for rapid results.
Event Logistics
Fly into Sacramento International Airport (SMF). The hotels suggested below are about a 30 minute drive from the airport and the hotels are a 12 minute drive from the hotels.
The class will end sharply at noon on Friday so book return flights for 2:00 PM or later.
Suggested nearby hotels are:
Hilton Garden Inn Roseville or Larkspur Landing Hotel Roseville
Gilmore Heating, Air & Plumbing is located at
8636 Antelope North Rd, Building D
Antelope, CA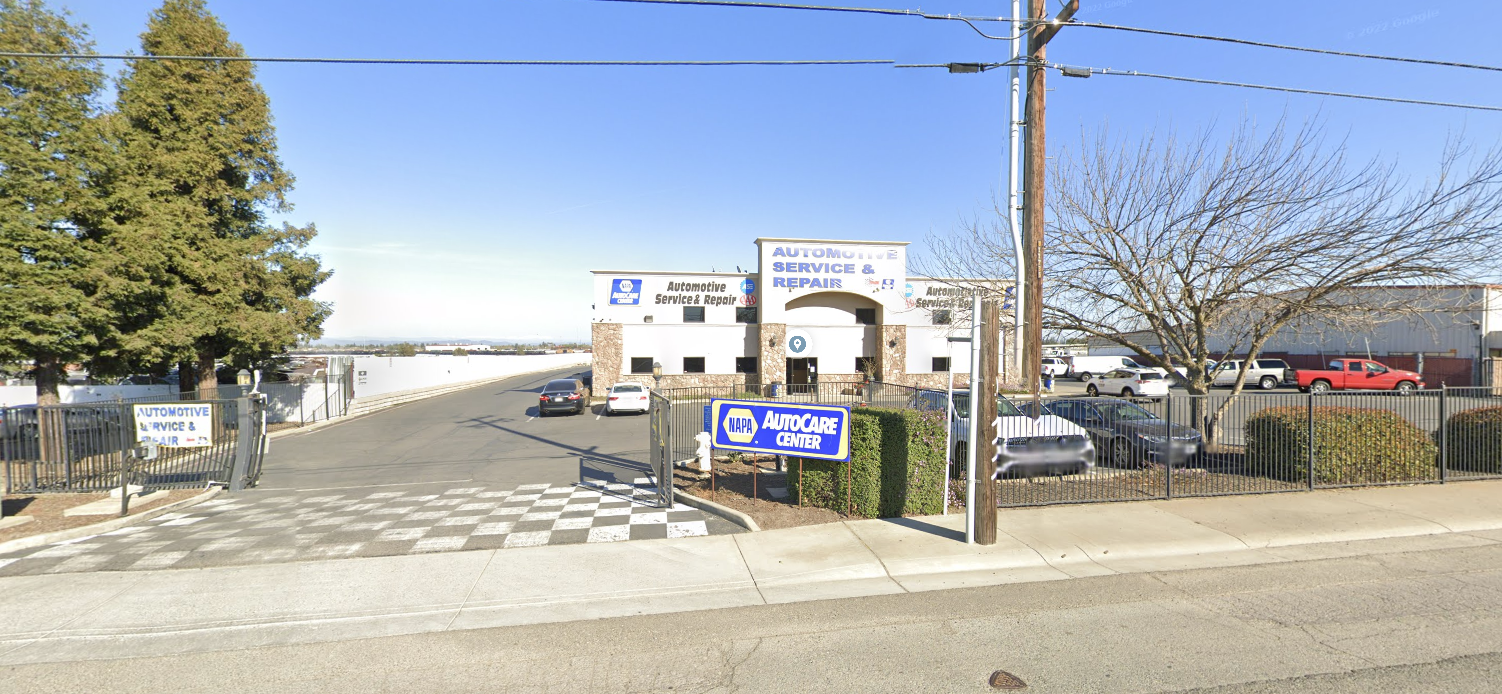 Date & Time
Aug 10, 2022 8:00 AM - Aug 12, 2022 12:00 PM
Venue Details
Gilmore Plumbing, Heating & Air
8636 Antelope North Road - Building "D"
Antelope,
California
95843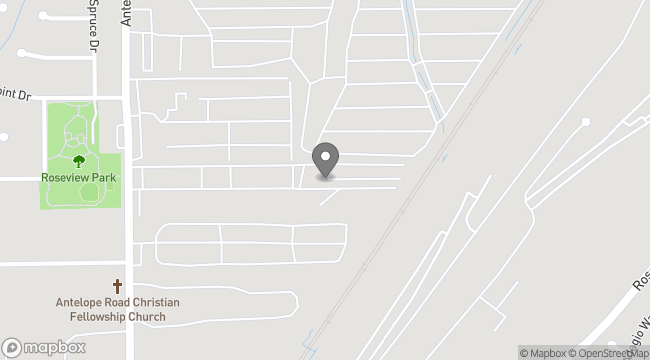 ProfitsUP Inc.
Get the most out of your business.