Description
PLEASE read ALL info at www.delseadrive-in.com PRIOR to attending! Tickets are non-refundable/no Exchanges.
PETER RABBIT 2: THE RUNAWAY
The sequel to the 2018 film, 'Peter Rabbit'. After the marriage of Bea and Thomas along with the release of the acclaimed novel based on the adventures of Peter and his friends, Peter is feeling like everyone only sees him as rebellious. So, when Bea and Thomas decide to go on a trip, Peter sees this as an opportunity to go on the run.

Dream Horse
The film tells the inspiring true story of Dream Alliance, an unlikely race horse bred by small town Welsh bartender Jan Vokes (Academy Award® nominee Toni Collette). With very little money and no experience, Jan convinces her neighbors to chip in their meager earnings to help raise Dream in the hopes he can compete with the racing elites. The group's investment pays off as Dream rises through the ranks with grit and determination and goes on to race in the Welsh Grand National, showing the heart of a true champion.

Date & Time
Jun 11 - 13, 2021
Venue Details
Delsea Drive In Theatre- Screen 1
2203 South Delsea Drive, Vineland, New Jersey, 08360, United States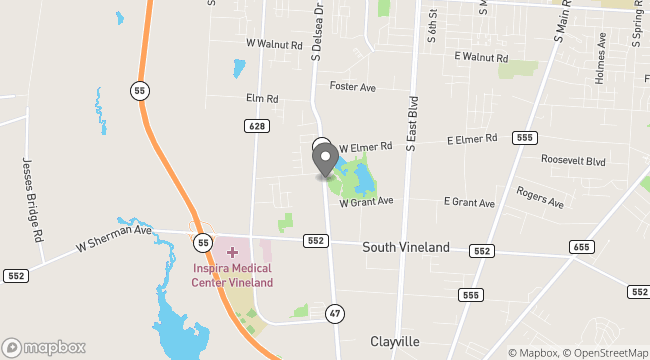 Delsea Drive-In
The Delsea Drive-In was built in 1949, closed in 1987, and reopened in 2004. Located in Vineland, New Jersey, it is New Jersey's only drive-in movie theatre. It is less than a one hour drive from Atlantic City, Philadelphia, and Delaware. Combining the nostalgia of the drive-in movie theatre with modern technologies and healthier food choices, the Delsea Drive-In offers affordable family fun for all ages. The number of drive-ins has fallen from over four thousand to less than four hundred over the past few decades, largely in part to increasing real estate values and the popularity of the fast food industry. The concession stand is where the drive-in covers operating expenses. In either your own drive-in experiences or wanting to create drive-in memories for your children or grandchildren remember one thing, "If you eat here, we'll be here."