Description
August 10 & 11 @ 7pm
Dare 2 Defy Productions has teamed up with Mathew Klickstein, a local screenwriter and author, to produce a unique workshop for children. This summer, children between the ages of 10 and 16 have written their own script based upon the book "Animal Farm" by George Orwell. Using the book simply as a guidepost, participants worked together to create their own play which they will perform August 10 and 11 at The Brightside Music and Event Venue at 7pm. Each performance includes a talkback/Q&A session with our performers.
Date & Time
Aug 10 - 11, 2021
Venue Details
Brightside Music and Event Venue
905 East 3rd Street, Dayton, Ohio, 45402, United States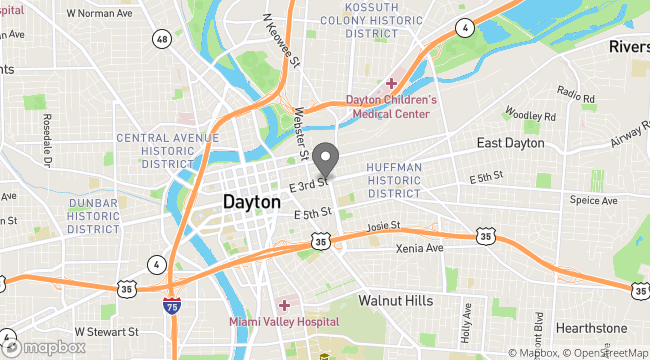 Dare 2 Defy Productions
DARE 2 DEFY PRODUCTIONS is driven by the passion of our local community to build and portray stunning works of art. True to the spirit of Dayton and the Miami Valley, we hire local actors, designers & builders, technicians as well as local directors. We do this while maintaining affordable ticket prices suited to every budget. We champion training and arts education in a breadth of specialized youth programming, encouraging and supporting Dayton's artists of today and tomorrow.