Description
Guarantee your copies of Ravensburger's Gen Con deal to get a FREE Disney Villainous Card Game AND a FREE Disney Villainous Ursula pin when you purchase the new Disney Villainous: Introduction to Evil! Pre-order today and we will have your copy waiting for you. See details below for pickup.
This listing is for pickup on Thursday, August 3, 2023, Friday, August 4th, 2023, OR Saturday, August 5th, 2023 (choose your date when purchasing the ticket), between 5 PM and 6 PM in at Ravensburger Event Hall Area in Hall B.
For pickup you must :
Have a valid photo ID
Have a copy of your SimpleTix ticket (paper or electronic)
Have a ticket to Gen Con the day of your pickup
This is for pickup only, onsite at Gen Con 2023. If you are unable to pickup onsite by the end of show, you will be considered a "no-show", and your product(s) will be donated at show close.
Date & Time
Aug 3 - 5, 2023
Venue Details
Indianapolis Convention Center Event Hall B Ravensburger
100 South Capitol Avenue Booth # 2001 Indianapolis, IN 46225
Indianapolis,
Indiana
46225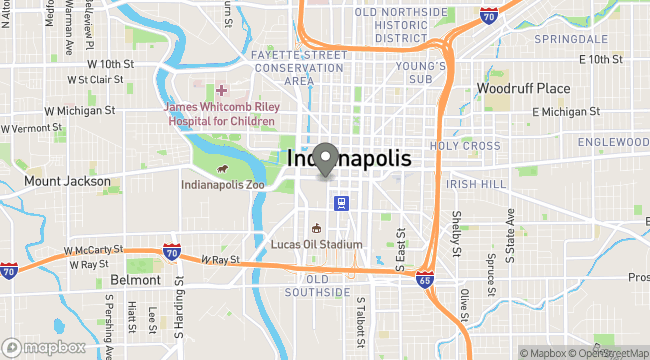 Ravensburger North America