Description
Process Art is more about the experience you have while creating rather than the piece of art you create. Part of the fun is discovering what art is and how it can hold space for things in our lives that haven't yet found words. Participating in Process Arts is enjoyable relaxing, inspirational, and often healing.
Instructor, April Near, is an artist, mentor, teacher, speaker, world traveler and fellow sojourner who specializes in providing a comfortable space that aims to help others discover the joy, beauty and healing that comes from participating in process arts. She loves walking alongside others as they discover truths about themselves and the world around them as they accept the invitation to let their art speak!
Classes held the first Wednesday of every month from 6:30 – 8:30 pm
Cost: $45 includes all materials. A selection of teas and light refreshments will be served.
May 5th: Spring Showers Swirl Night – A mixed media abstract work of art that resembles spring
Date & Time
Wed, Jun 2, 2021 6:30 PM - 8:30 PM
Venue Details
Jacklin Arts & Cultural Center
405 North William Street, Post Falls, Idaho, 83854, United States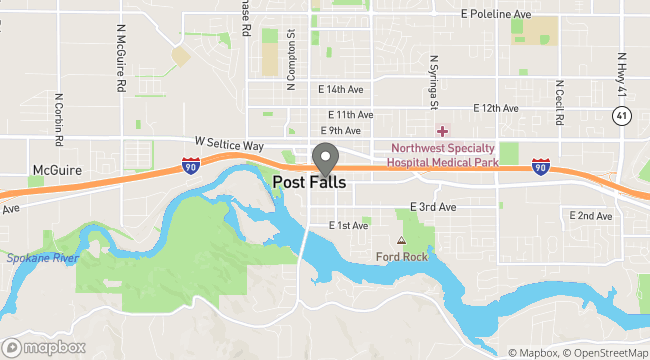 Jacklin Arts & Cultural Center
The Jacklin Arts and Cultural Center is a non-profit organization dedicated to preserving our historic building and promoting the arts in and for the Post Falls and Coeur d'Alene communities and the surrounding region.