Description
PROJECT ATX 2022
'' Texas Most Viral Party Scene''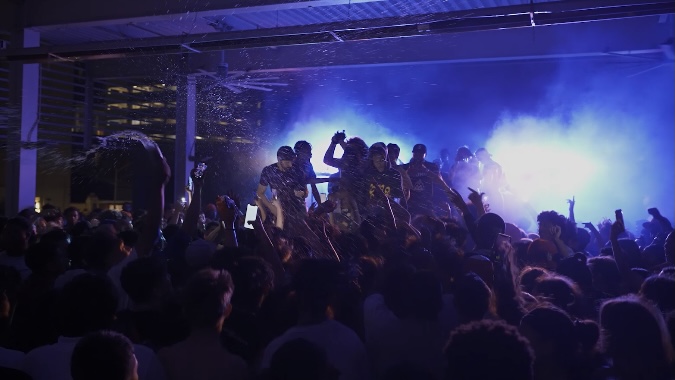 Details: This event will take place Saturday, March 26th in Austin Texas.
Pre-Game Location: Sewell Park (Free Public Event)
After Party: Disclosed a week before event to build up tension leading up to the rage! (Tickets Required)
Time: 9pm-2am
FIND US: @HOUSEPARTY2K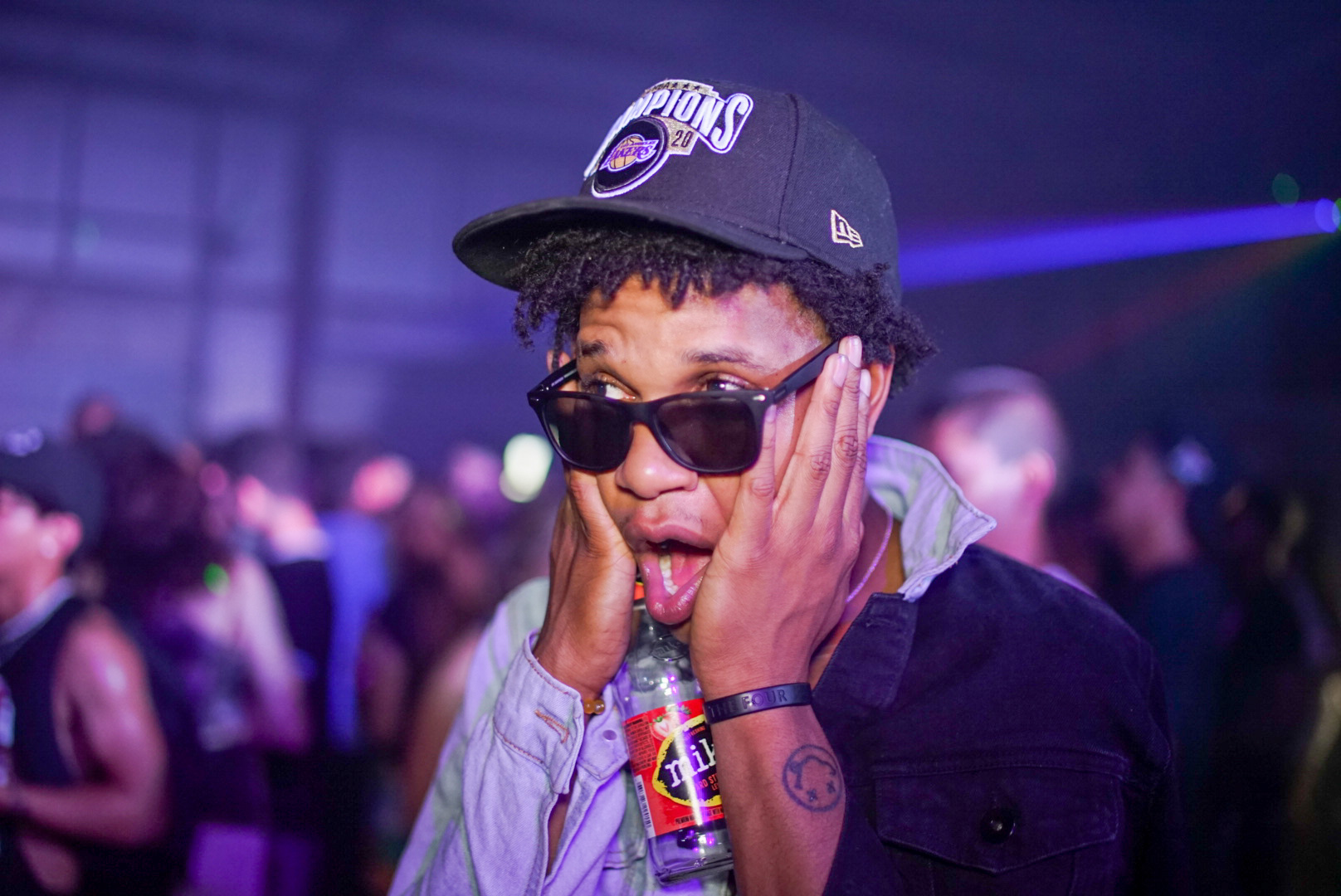 What To Expect ?
A night full of excitement, with friends & good music ! Experience a club/festival feeling around hundreds of good vibes!
Who Are We ?
A independent promotion company that focuses on the experience & building a family/team around our brand.
Date & Time
Mar 26, 2022 9:00 PM - Mar 27, 2022 2:00 AM