Description
Join us for a Screening and Panel Discussion of the documentary, "Psychedelia: The History and Science of Mystical Experience" at Queen's University in Kingston, Ontario. The screening will be followed by a discussion with filmmaker Pat Murphy and esteemed panelists Paul Stamets and Dr. Anthony Bossis.
The film takes viewers on a journey through the origins and resurgence of psychedelic research and explores how spiritual experiences are transforming mental health.
This is the Saturday evening event for the Catalyst Summit, so all conference pass holders will have access. A limited number of spots are being opened up to the public, which you can purchase here. All ticket sales will go directly towards supporting the filmmaker.
FILM TRAILER
REVIEWS
"My two favorite movies that are educational are 'Fantastic Fungi' and 'Psychedelia." There was footage I've never seen and it educated me on some things I did not know."
- Paul Stamets, Mycologist and Author
"I've seen many films on the 1960s and the psychedelic renaissance, but I have to say this is one of the best."
- Dennis McKenna, Ethnopharmacologist
"Absolutely terrific… this is an excellent film and one that should be seen widely. It's really a film whose time has come."
- Britt Bunyard, FUNGI Magazine

EXPERTS FEATURED IN THE FILM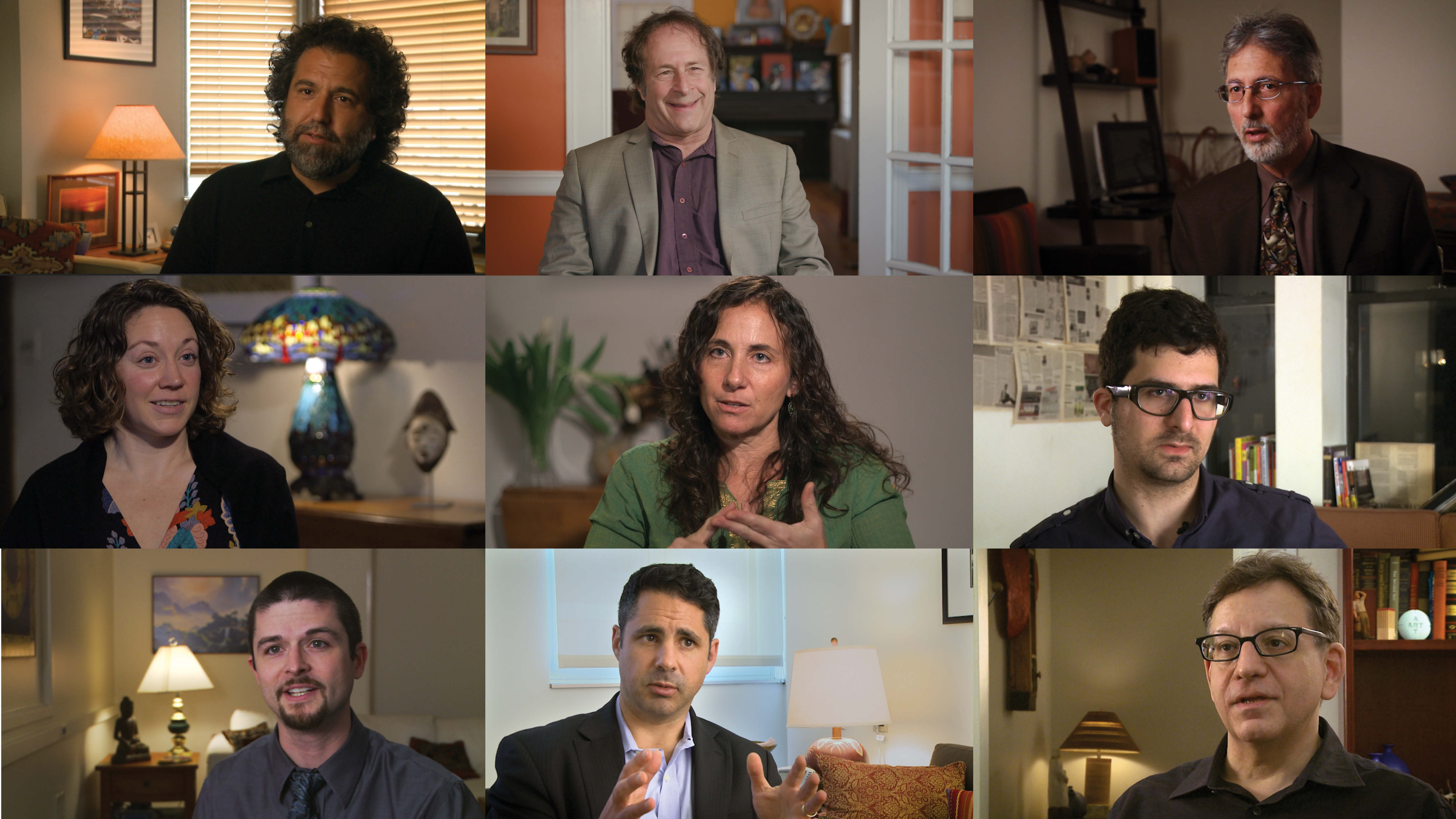 Rick Doblin, Founder of MAPS
Matthew Johnson, Johns Hopkins University
Charles S. Grob, UCLA
Anthony Bossis, NYU Psilocybin Research Team
Jeffrey Guss, NYU Psilocybin Research Team
Stephen Ross, NYU Psilocybin Research Team
Julie Holland, Psychiatrist and Author
Katherine MacLean, Research Scientist
Herbert Kleber, Psychiatrist
Ingmar Gorman, CEO of Fluence

POST-SCREENING PANELISTS
PAUL STAMETS, WORLD-RENOWNED MYCOLOGIST
Paul is the author of seven books. He is an Invention Ambassador for the American Association for the Advancement of Science (AAAS) and was inducted into The Explorer's Club in 2020. He has received numerous awards, including the National Mycologist Award (2014) from the North American Mycological Association (NAMA), and the Gordon & Tina Wasson Award (2015) from the Mycological Society of America (MSA). His work has entered the mainstream of popular culture. In the new Star Trek: Discovery series on CBS, the Science Officer is portrayed by an Astromycologist…. a Lt. Paul Stamets. Paul's work with mycelium became a central theme of this series.
ANTHONY P. BOSSIS, PhD, NYU CENTER FOR PSYCHEDELIC MEDICINE
Anthony P. Bossis, Ph.D. is a clinical psychologist and clinical assistant professor of psychiatry at NYU Grossman School of Medicine and NYU Center for Psychedelic Medicine. Dr. Bossis was director of palliative care research and co-principal investigator on the 2016 psilocybin cancer anxiety clinical trial. He is study director and lead session guide on an FDA-approved clinical trial evaluating psilocybin-generated mystical experience upon religious leaders. Dr. Bossis is a training supervisor of psychotherapy at NYU-Bellevue Hospital Center and co-founder of the Bellevue Hospital Palliative Care Service. He is on the faculty for The Center for Psychedelic Therapies at the California Institute of Integral Studies. He is on the editorial board of the Journal of Humanistic Psychology and a guest editor for the journal's Special Series on Psychedelics. He has a long-standing interest in comparative religion and on the interface of psychology and spirituality. He maintains a private psychotherapy and consulting practice in NYC.
PAT MURPHY, DIRECTOR OF THE FILM
Pat Murphy is a documentary filmmaker and professional film editor, whose work includes programs for PBS, American Masters, and People magazine. He started making Psychedelia in 2011, upon learning about the NYU Psilocybin Cancer Anxiety Study. Aside from filmmaking, he is an enthusiast for the outdoors, American history, and roots music.
QUESTIONS?
We'll be sending out an email reminder before the the event with final details. In the meantime, please send any questions to pat@hardrainfilms.com
Date & Time
Sat, May 21, 2022 7:00 PM - 9:00 PM