Hosted by Christina Andrianopoulos & Lynn Juli Goulet
Psychic Gallery April 20, 2016
Wed, Apr 20, 2016 5:00 PM - 8:00 PM

Psychic Gallery-The Manor
The MANOR-The Athenian Room 42 W.Boylston Street, West Boylston, MA
Add To Calendar

2016-04-20 21:00

2016-04-21 0:00

UTC

Psychic Gallery April 20, 2016

A special Psychic Gallery to benefit The American Heart & Stroke Association with Award Winning Psychic, Spirit Channel Katherine Glass sharing messages from those whohave passed. Also meet 6th Sense & Beyond Inner Circle Psychics and Gifted Friends

Psychic Gallery-The Manor , The MANOR-The Athenian Room 42 W.Boylston Street, West Boylston, Massachusetts, 01583

Omega Productions

caentinc@aol.com
Description
Christina Andrianopoulos -Producer * TV Talk Show Host and Lynn Juli Hash Goulet Nurse Liaison * Heart Association Board Member, host this great Psychic Gallery to benefit the American Heart and Stroke Association.

A full night of excitement featuring award winning, (Best American Psychics), Psychic-Spirit Channel Katherine Glass for the main event where she will share messages from loved ones that passed.

This fun night also includes 6th Sense and Beyond Inner Circle Psychic Mediums and Gifted Friends for a meet and greet offering mini readings and a display of their crystals and spiritual wares for all to share. Appearing is; Famous Astrologer- Chris Flisher * Palmist and Good Witch-Diane DiPietro * Hands On Tarot-Mary Daisley * Psychic Extaordinaire-Sterling Day * Animal Whisperer Karen Daley, and many others.
The proceeds from this event will be donated to the American Heart and Stroke Association ..DID YOU KNOW? Diseases of the heart are the No. 1 killer in America, and stroke is the No. 5 killer. The American Heart Association strongly believes that learning more about these diseases is the best way to reduce disability and death. That's why research is a priority. Millions of Americans live with heart disease, stroke or a cardiovascular condition. Your donation will help save and improve lives with research, education and emergency care. Your donation is also tax deductible.

Donation: $45 in advanced, $50 at the door. If you are blessed you can make additional donations in your name or a loved one. There is limited seating so commit now...this event WILL sell out! For tickets call 774.420.4600 or log onto our secure ticketing site at http://www.6thSenseAndBeyond.com
Event is at The Manor, 42 W.Boylston Street, West Boylston, MA
Venue Details
Psychic Gallery-The Manor
The MANOR-The Athenian Room 42 W.Boylston Street, West Boylston, Massachusetts, 01583, United States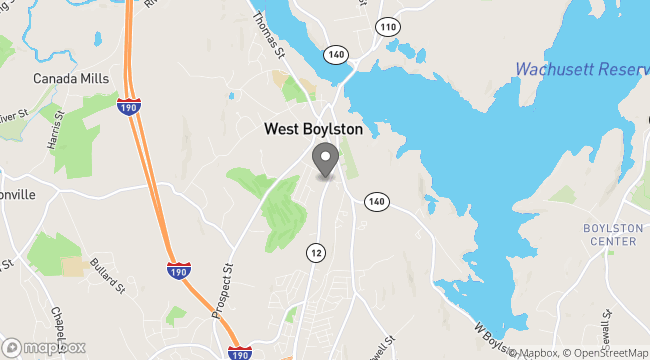 Omega Productions
All proceeds to benefit the Americain Hear Association