Description
Visit the Cotopaxi volcano. With an elevation of 5,897 meters above sea level, this is the second tallest mountains in the country. Its National Park has a variety of fauna and flora. We will hike from the parking lot at 4,600 m to the first cabin located at 4,810 meters above sea level. If your physical condition allows, we will complement our visit with a tour of Limpiopungo.
Venue Details
Quito Tour Bus Stop 1: Naciones Unidas
Boulevard Naciones Unidas y Shyris
Quito,
Pichincha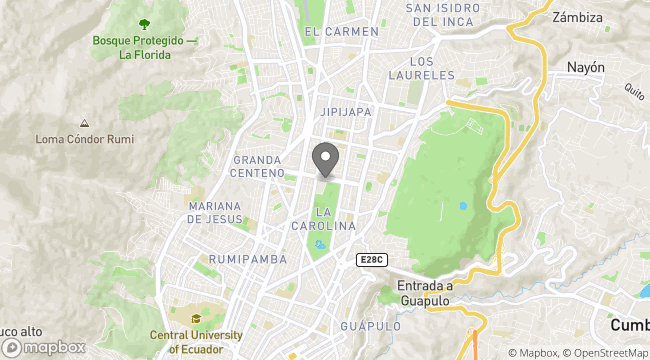 Bucket.
Bucket provides electronic tickets to the TOP attractions in Quito.
Find more Bucket. Events