Description
Three artists will play solo sets tonight.
Racyne Parker is originally from Southern Oregon and currently lives near Denver. With a live set that samples songs from a variety of genres, including country, folk, rock, indie, pop, and Americana, Racyne Parker is a singer-songwriter who brings something for all audiences.
https://www.facebook.com/RacyneParkerMusic
Emily Miller – Female singer-songwriter writing powerful, lyrically-driven folk-pop songs that are both soft and tender and edgy and rocking.
Corey Christensen – A mix of Folk, Country, Rock, Alt. Americana, & a lil bit o' punk rock.
Date & Time
Sun, Oct 16, 2022 8:00 PM - 10:30 PM
Venue Details
The Mississippi Pizza Pub & Atlantis Lounge
3552 North Mississippi Avenue
Portland,
Oregon
97227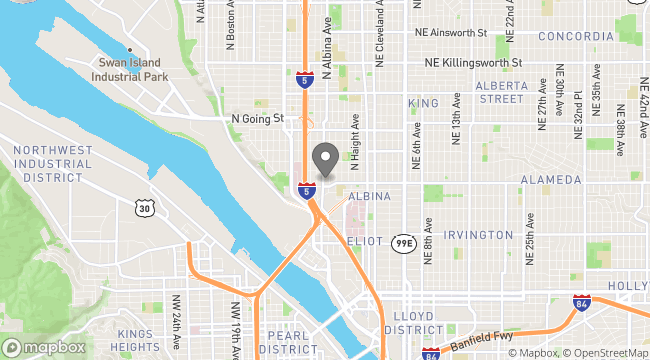 The Mississippi Pizza Pub