Description
Come and join us on March 14th for an evening of fun and food!
This time we will meet at Hail Mary Pizza for urban food experience. You will be able to meet old and new friends and share some laughs. Big shout out to Hail Mary Pizza for hosting us!
Two types of menus: food pairing with wine and food pairing with beer. In both cases you can choose a vegetarian option. Menu will be revealed on the day, 3 courses included.
Food tickets will need to be purchased upfront. Refreshments will be purchased on site.
Event is 7-9 but feel free to come in from 630 for a pre-game drink!
Any questions, please email me at raguandmosh@gmail.com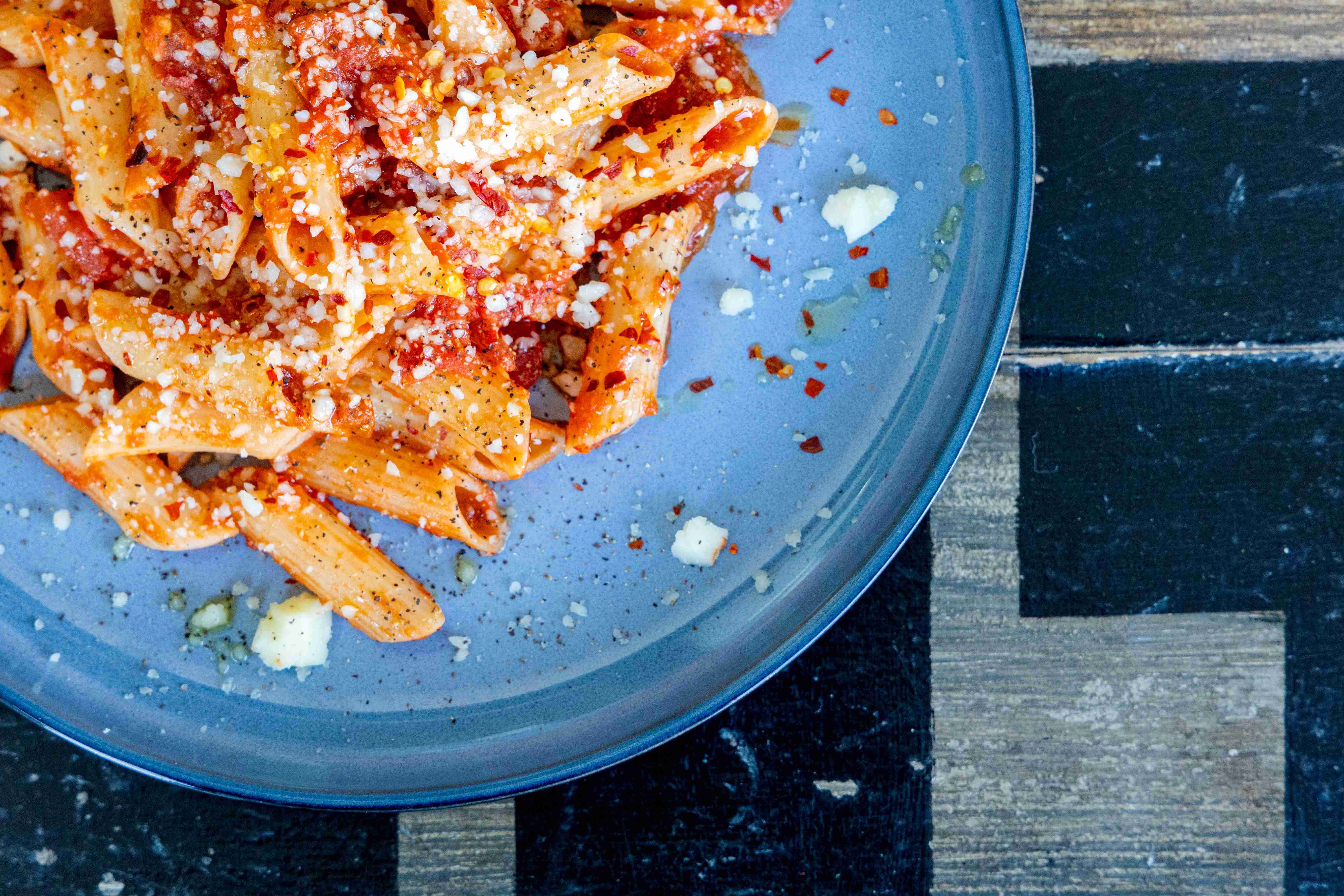 Date & Time
Tue, Mar 14, 2023 7:00 PM - 9:00 PM