Description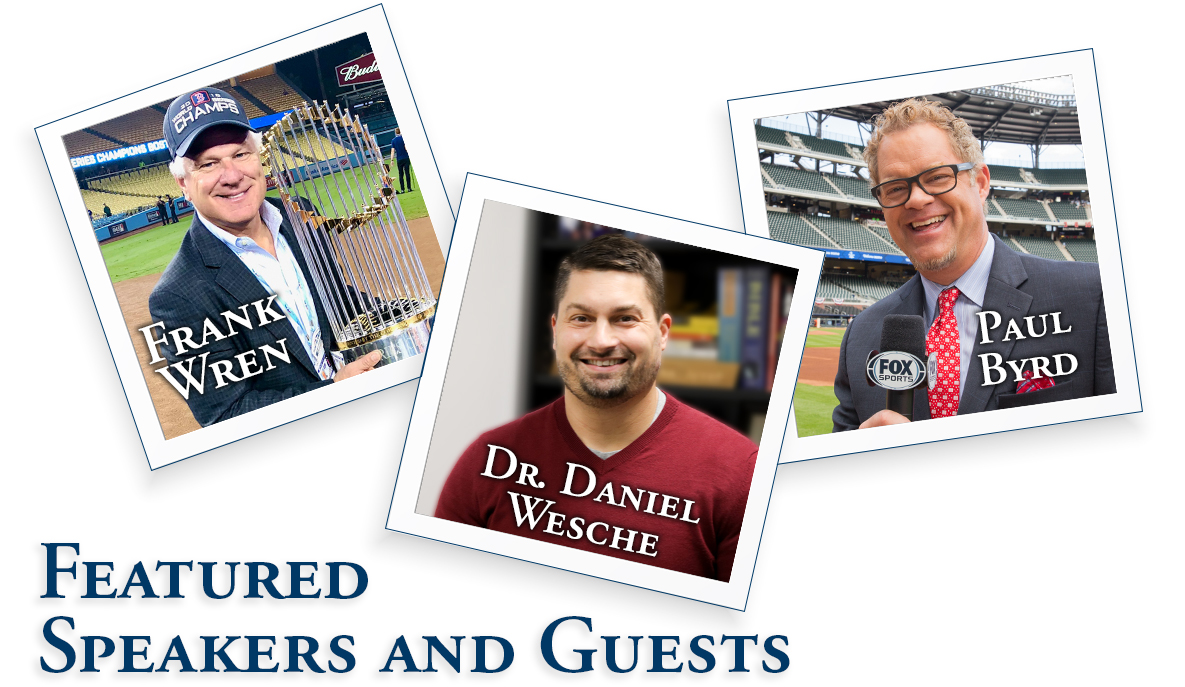 We look forward to having two outstanding guest speakers, Frank Wren and Paul Byrd, as we gather together for a special evening of food, fellowship, and fundraising for Landmark Christian School. Frank Wren worked in the front office with several Major League baseball clubs, including the Florida Marlins, Baltimore Orioles, Atlanta Braves, and Boston Red Sox, and he is the parent to three sons who are Landmark Alumni. Paul Byrd was a Major League baseball player for 19 years and is currently an Emmy-winning broadcaster for Fox Sports.

Our event will be hosted at Truist Park, home of the World Series Champion Atlanta Braves!

We will have a time of fundraising and an auction with unique experience-based items, from sending your favorite teacher on a date night, to Athletics and Arts packages with tickets and a luxury experience with concierge service at our Landmark events, and other unique items as well.

This night will be filled with special guests, student performances, honoring teachers, and enjoying our Landmark community, with a special message from our Head of School, Dr. Daniel Wesche.

The Raise The Standard event is dinner with friends, coworkers, customers, and family, and a warm conversation about the importance of leadership, faith, and excellence in private Christian education. Dress is smart casual.

Net proceeds will support tools, technology, and programs benefiting Landmark students and teachers. This event is for adults only.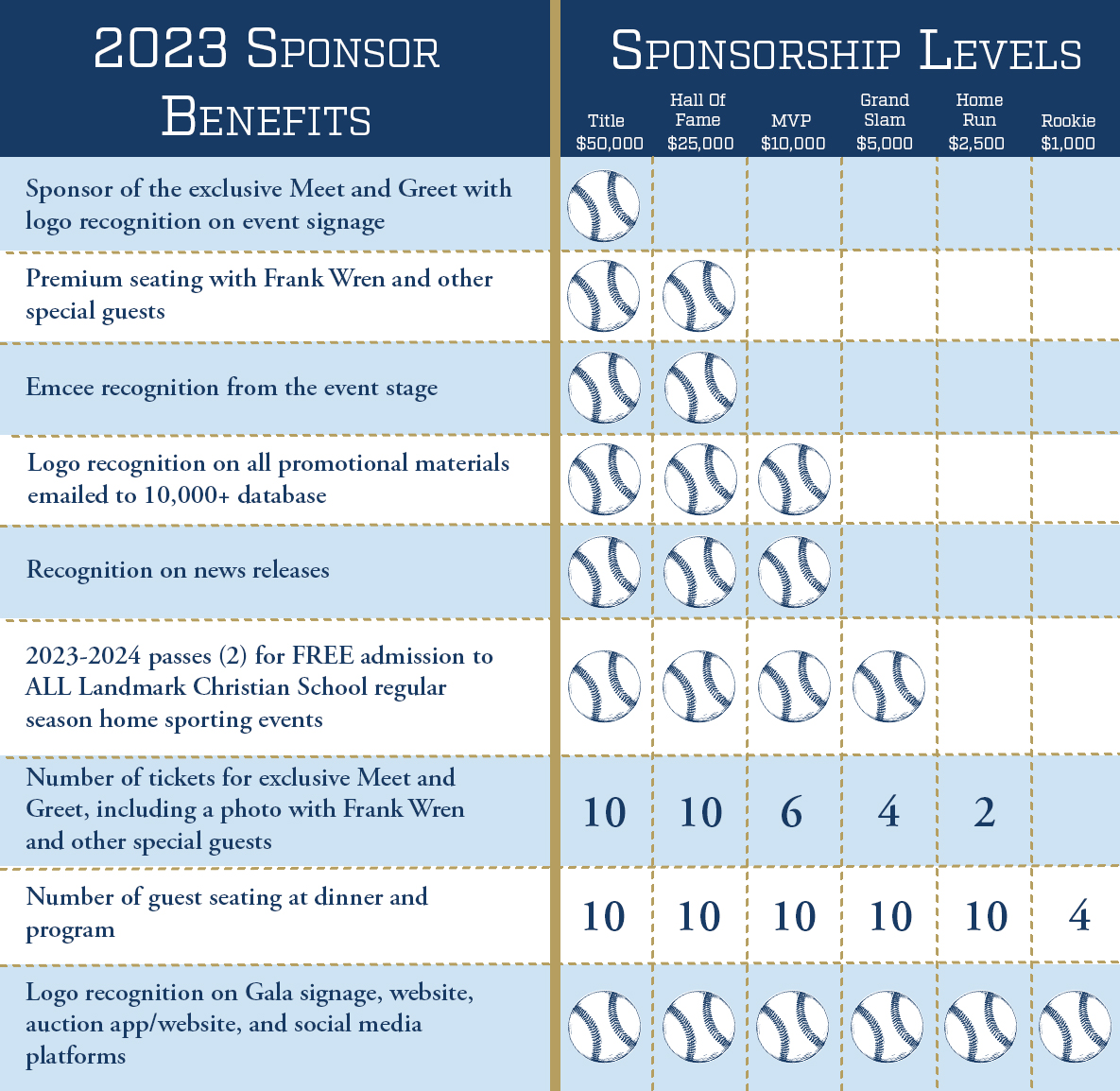 If you have any questions about sponsorship of this event, please call Marty Riggs at 770-692-6758.
Date & Time
Sat, Mar 18, 2023 6:00 PM - 9:30 PM
Landmark Christian School