Description
We're excited to announce that the Red Dress Party is FINALLY back this year! After Covid, it took us a little while to get things back on track, but now we hope you'll join us Saturday, June 24, 2023 at the Veteran's Memorial Coliseum (in the basement) to dance the night away. Get your masks and costumes ready for MasqueRED!
All attendees are required to wear a RED DRESS, Kilt or similar pre-approved attire at all times to remain at the event. If this is in QUESTION, email info@reddresspdx.org for parameters or visit www.reddresspdx.org. Attire should be at least 75% red. Tickets to the event include entrance to the party, entertainment, dancing, as well as food and drinks all evening.
Door times are: VIP reception at 8:00 p.m. and GA main event at 9:00 p.m. at the Veteran's Memorial Coliseum in Portland, Oregon. ATTENTION: No weapons allowed. Large bags will be held by security while you party. Coat check will be available for a donation. The Red Dress Party is a 21 and over event only. YES, A RED DRESS IS REQUIRED AT ALL TIMES!
All proceeds from this year's Red Dress Party will benefit: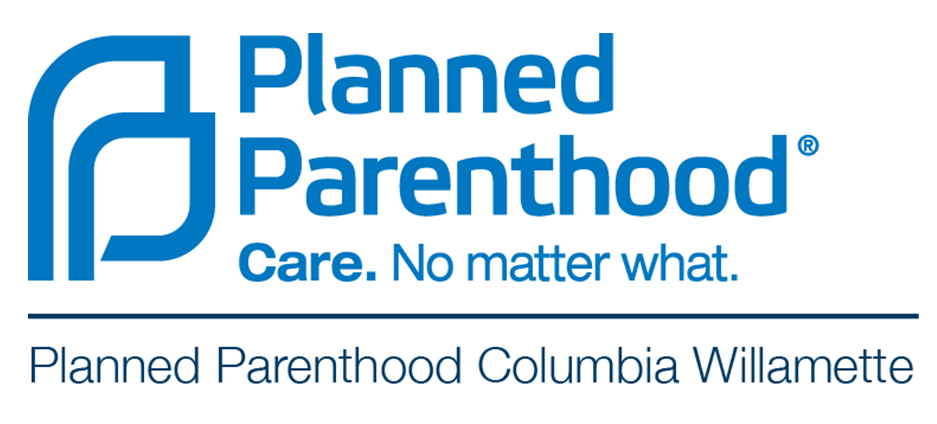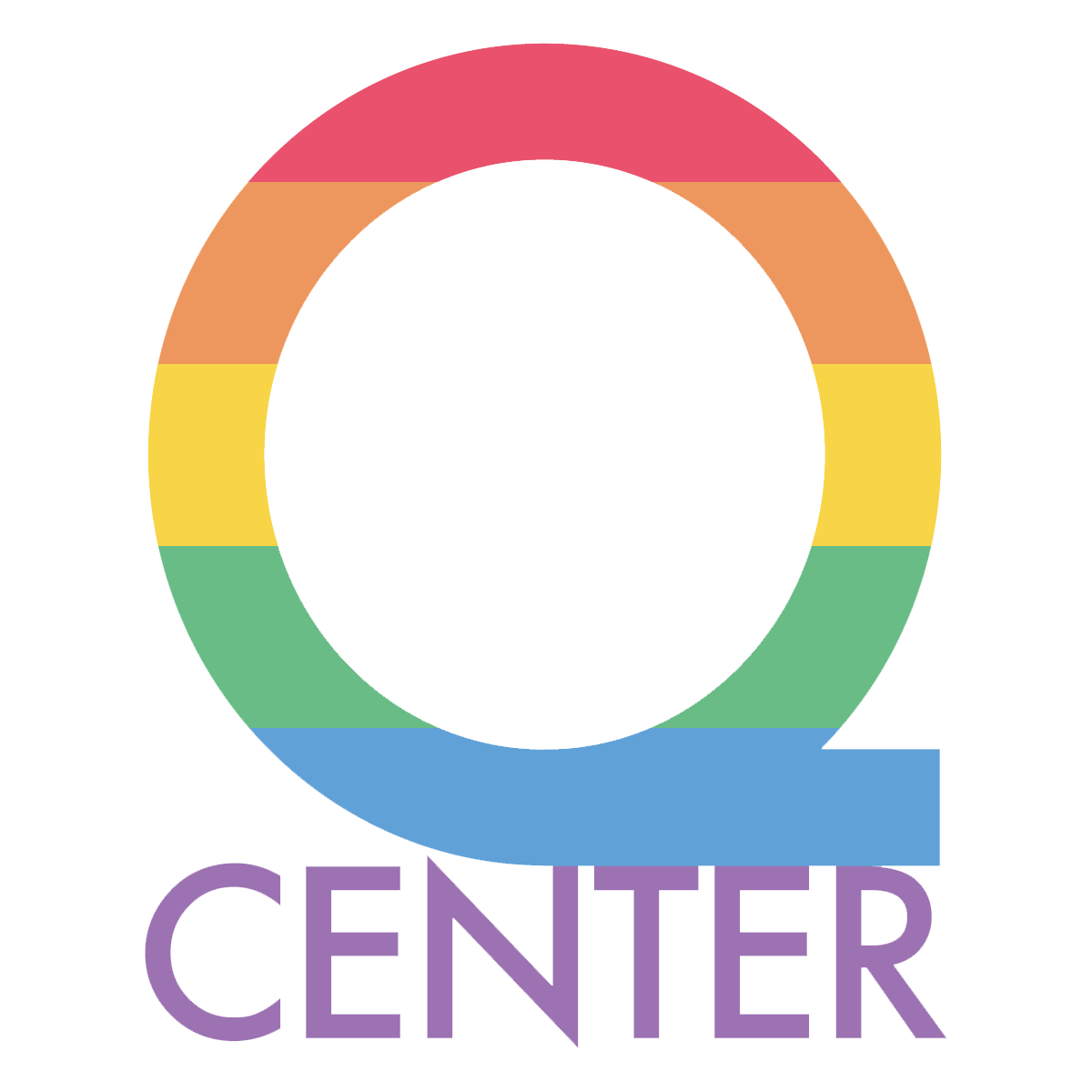 You must be 21 or older to attend the Red Dress PDX Party. A red dress is required for entry and must be worn the entire time. Attendees who change after entrance will be asked to leave. By purchasing a ticket you consent that your image and voice may be used by Red Dress PDX in future promotions.
The Red Dress Party is an all inclusive event. We support and accept you, and work hard to provide a safe space for the party. LGTBQIA2S+, people of color, straight allies —no matter how you identify, anyone who wants to support a good cause and commit to kindness is welcome. Hate and violence will not be tolerated. Anyone participating in hate or violent acts will be escorted off the premises.
Date & Time
Sat, Jun 24, 2023 8:00 PM
Red Dress PDX
The party is produced by Red Dress PDX, a 501(c) (3) charitable organization that supports gay youth, those suffering from domestic violence, and those that have been touched by or are living with HIV/AIDS and other diseases. Red Dress PDX is comprised of a volunteer six member board who identify different charities to support each year. A small army of volunteers and fabulous sponsors help make the event a success each year.