Description
Come listen to amateur herpetologist Steve Nielsen give a presentation on snakes, followed by a light walk led by Citizen Scientists Rachel Freed and Galen. We'll meet at the Robert Ferguson Observatory at 10 AM for the half-hour presentation and afterwards we'll explore the surrounding areas for sightings. We recommend you bring water, sunblock, and a hat. We are limiting this event to 20 participants. Tickets are $10 for adults and free for minors. Parking fees apply.
______________________
For more events at Sugarloaf, visit our calendar.
Date & Time
Jun 19 - 26, 2021
Venue Details
Sugarloaf Ridge State Park
2605 Adobe Canyon Road, Kenwood, California, 95452, United States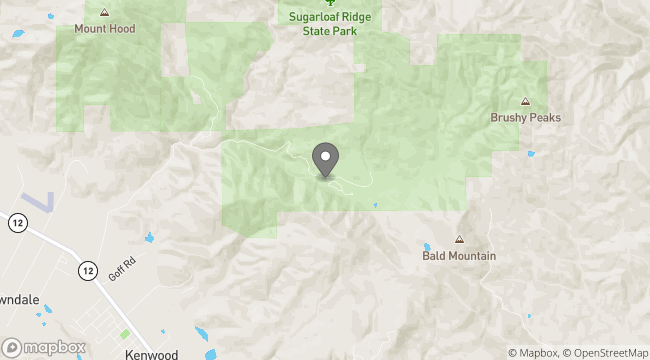 Sugarloaf Events - SimpleTix