Description
Join us for a rebel yoga workout that is Zen on fire!
Start your weekend with a WARRIOR Rhythm workout. All levels are welcome to experience this incredible new fitness-focused format.
Fitness-focused with yoga undertones, WARRIOR Rhythm™ increases strength, flexibility, and balance. It's yoga + weights + HIIT + mindfulness rolled into one insanely rhythmic experience! Grab a yoga mat, and weights and get ready for unconventional yoga flows and unforgettable playlists designed to unleash your inner wild thing!
Each ticket includes one flight of 4 beers after the workout.
Bring a yoga mat, water, and a sweat towel, shoes are optional.
THIS IS A 21+ EVENT.
Date & Time
Sat, Mar 19, 2022 10:00 AM - 12:00 PM
Venue Details
`Bout The Hops Brewing
2000 Crawford Place, Suite 400
Mount Laurel Township,
New Jersey
08054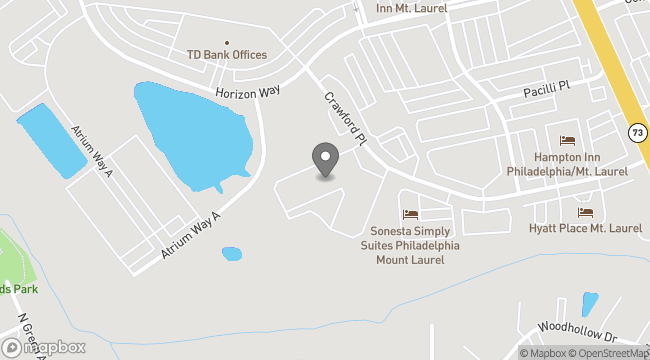 Soha Dance Fit
Jacqui Wiseman
Small Group and Personal Fitness Trainer
Soha Dance Fit
Find a class at www.sohadance.fit


Find more Soha Dance Fit Events