Description
Ringu
Dir. Hideo Nakata, 1998, Japan.
Television journalist Reiko investigates an urban legend about a cursed VHS tape that murders the viewer seven days after they watch it. As the mystery hits closer to home, Reiko joins forces with ex-husband/current-exorcist Takashi to destroy the curse. And (hopefully) survive an encounter with a ghost named Sadako. Directed by Hideo Nakata (DARK WATER), RINGU is the highest grossing Japanese horror movie in history that STILL manages to shred our nerves with its quiet, phantasmic elegance. This is the only VHS fetish movie in history to inspire an entire subgenre, as well as dozens of remakes and rip-offs.
Date & Time
Oct 26 - 29, 2022
Venue Details
The Dreamland Cinema at the Thistle Dew Dessert Theater
1901 P Street
Sacramento,
California
95811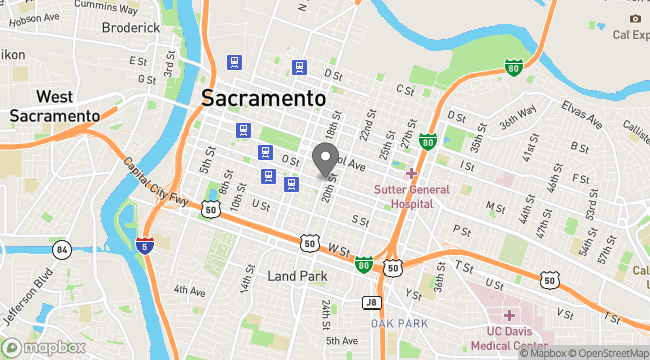 The Dreamland Cinema
Microcinema bringing the best in cult, indie, international and arthouse film to Sacramento, CA.