Description
Led by SM Graduate students with majors in Airspace Engineering, Mechanical Engineering, Computer Science, and Electrical Engineers. The program is designed to introduce students in 3-D CAD and design and robotics programming. This course is designed to help students enter into the First Robotics League that our students at SM compete in at the HS level.
Dates:
June 21th to 25th

July 5th-9th

July 19th-23rd
Daily Schedule:
10AM-12PM
30 min break for Lunch
12:30-2:30
Cost: $250
Students will get to keep the robot they build
There is a max number of 30 students per session and a minimum number of 9 students per session. Session subject to cancellation if minimum number is not reached.
Date & Time
Jun 21, 2021 10:00 AM - Jul 23, 2021 2:30 PM
Venue Details
Santa Margarita Catholic High School
22062 Antonio Parkway, Rancho Santa Margarita, California, 92688, United States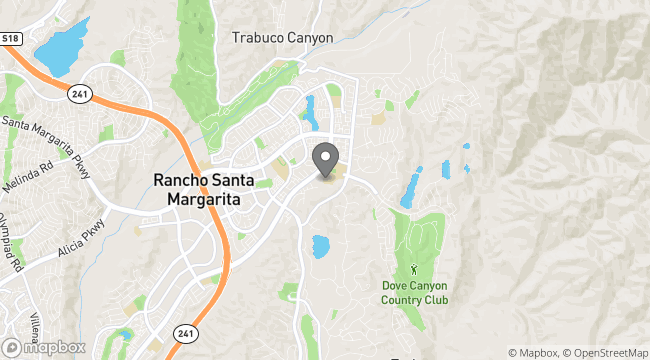 SMCHS
SMCHS teams have won 64 CIF championships, 92 individual or relay CIF Championships, 201 league championships and five state championships while 50 SMCHS athletes have earned the title of CIF Player of the Year.