Description
The Clergy, Officers and Board of Trustees of Congregation Rodeph Sholom cordially invite you to attend the installation of Rabbi Benjamin Spratt and Cantor Shayna De Lowe as Senior Clergy.
Havdalah and Musical Celebration
featuring Nefesh Mountain in concert
6:00 PM COCKTAIL HOUR
7:00 PM HAVDALAH & MUSIC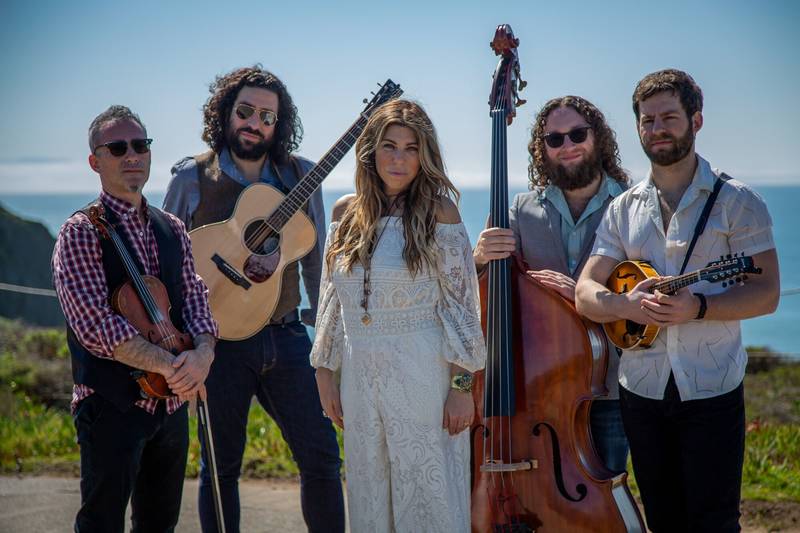 Nefesh Mountain is the place where Bluegrass, Old-Time, and American Roots music meet with Jewish heritage and tradition. Creators, band leaders and husband and wife team Doni Zasloff and Eric Lindberg are the heart of this eclectic offering, pioneering a new world of American culture which seamlessly blends their deep love for American and Western musical forms with their own cultural backgrounds as Jewish Americans.
Date & Time
Sat, May 21, 2022 6:00 PM - 8:30 PM
Congregation Rodeph Sholom