Description
MOVED INSIDE DUE TO RAIN - ROLECALL THEATER AT PONCE CITY MARKET ( NEXT TO PANCAKE SOCIAL - FACING NORTH AVE)
RoleCall Theater is excited to present the 5th installment of it's "Shakespeare in the Ponce" series - Romeo and Juliet by The TINY Theater Company.
In this adaptation of Romeo & Juliet we will use Black Culture, Rhythm and Dialogue to tell this Classical Story Reimagined. The play follows two forbidden lovers who, despite all odds, find the ultimate way to be together. Directed and Adapted by Cyd Prather.
Runtime of the production is ~75 minutes.
___________________
Cast:
Romeo - DeJyan Horne (de_jyan)
Juliet - Jordan Steve (thejotaylor)
Benvolio - Harrison Larkin (mcaeser)
Mercutio - Neeno B. (neeno_b)
Nurse - Peyton Rowe (thepeytonrowe)
Lady Capulet - Ashley Powell (ashleytara1)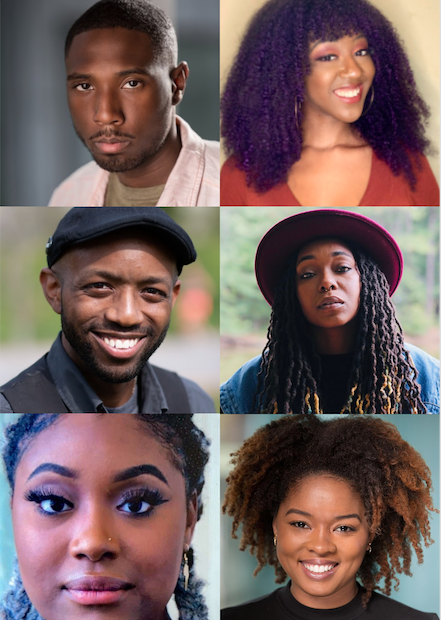 __________
Producer's Note - "Hi! My name is Cyd and I am the Founder/Producing Artistic Director of The TINY Theater Company. My passion is theater and I am dedicated to reshaping the History of Black Representation in the Media. And what better place to begin: Shakespeare. I wanted to create a space we could all coexist. I want to highlight, celebrate, and restore our image.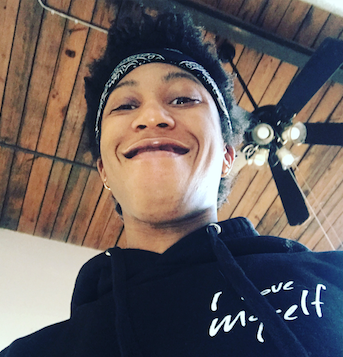 _______
Tickets bought online are $15
Tickets bought at the door are $20
Date & Time
Jun 5 - 27, 2021
Venue Details
RoleCall Theater @ Ponce City Market AMPHITHEATER (OUTDOORS)
675 Ponce de Leon Ave NE | Suite E186, Atlanta, Georgia, 30308, United States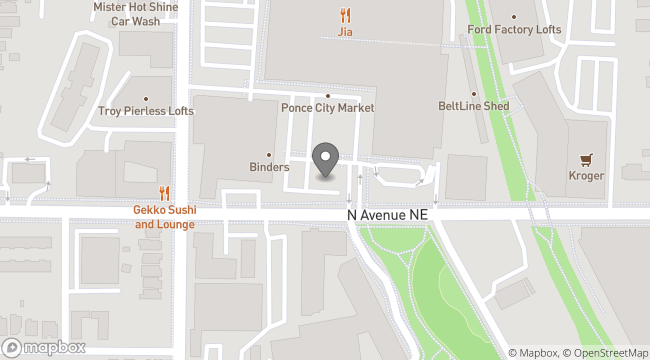 RoleCall
RoleCall Theater is a independent theater housed right off the Atlanta Belt Line in Ponce City Market. The theater exhibits short format plays, films, and live performances from premier independent storytellers in both our indoor and outdoor space.