Description
As a female leader in Asheville's business ecosystem, you're invited to a roundtable discussion facilitated by Dr. Susan Clark of UNCA. Dr. Clark will lead an engaging discussion about the realities and perceptions that surround opportunities for women to build personal wealth through small business acquisitions.
In this session Dr. Clark is seeking to hear from female founders, business owner, professionals and investors in Asheville about their experiences and knowledge of the resources available to assist women in growing personal wealth through business acquisitions. .
We invite you to come and be engaged in shaping the future of business leadership in WNC.
Date & Time
Thu, Mar 24, 2022 5:00 PM - 7:00 PM
Venue Details
Archetype Brewing Tap Room & Venue
174 Broadway Street
Asheville,
North Carolina
28801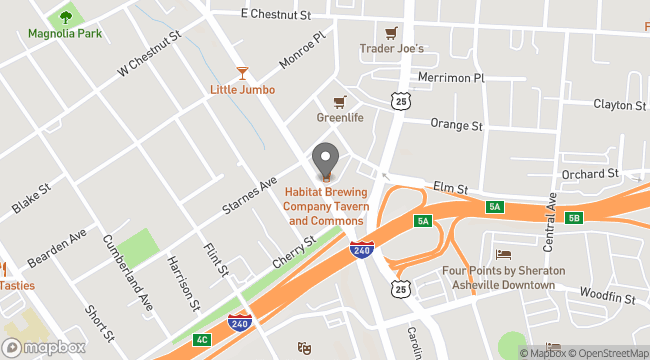 Viking Mergers and Acqusitions