Description
Join us for a night of the Beatles with Ruth Collins Music Studio!
April 9, 2022
Evening - 7:00PM. Doors open at 6:30PM.
Tickets are $10 each.
Questions on ticketing can be forwarded to arts@creamerysquare.ca or by phone at (902) 657 3500. We respond during our open hours: Wednesday through Friday from 12-4PM, Saturday from 10-5PM, and Sunday from 12-4PM.
Date & Time
Sat., Apr. 9, 2022 7:00 p.m. - 9:00 p.m.
Venue Details
The Grace Jollymore Joyce Arts Centre
31 Creamery Road
Tatamagouche,
Nova Scotia
B0K 1V0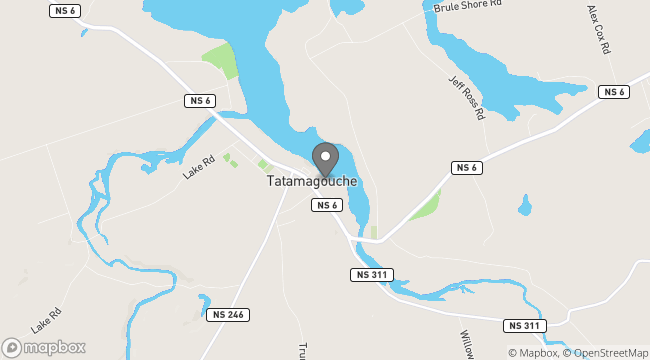 The Grace Jollymore Joyce