Description
Elly Iverson of EJI Experiences Presents:
S.B. Arts & Event Industry Workshop
An educational networking event for industry professionals!
Thursday, January 12th, 2023. 2:30-5:30pm
A first annual workshop to gather professionals in both the arts and events industries to share knowledge and experiences to help our non-profit celebrations and cultural showcases grow and prosper, with an emphasis on artistic inclusion, safety, and sustainability.
This event is being organized as a community grassroots event. Contribute what you can (starting at $25) For scholarship or sponsorship opportunities, please email info@ejiexperiences.com.
...
eji experiences (pronounced /'edʒiː/ - [edg·y]) is a woman-owned, small batch production company that specializes in fundraisers, festivals, concerts, + film production needs. Learn more at www.ejiexperiences.com.
Venue Info:
The Community Arts Workshop is located at 631 Garden Street, on the corner of Garden and Ortega Streets in Santa Barbara. Parking info is available at sbcaw.org/parking.
Date & Time
Thu, Jan 12, 2023 2:30 PM - 5:30 PM
Venue Details
The Community Arts Workshop, Santa Barbara
631 Garden Street
Santa Barbara,
California
93101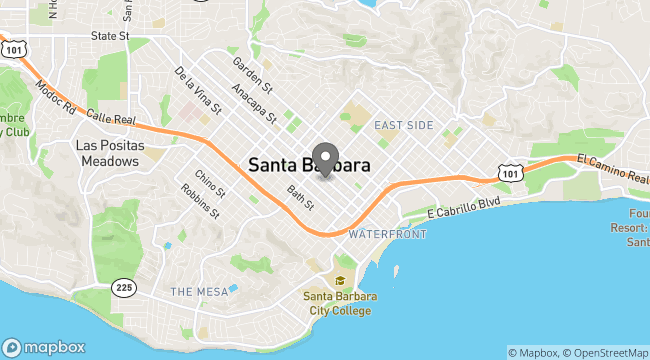 The Community Arts Workshop, Santa Barbara
The Community Arts Workshop provides affordable workspace, event space, and exhibition space for artists and community groups in Santa Barbara.