Description
Centre Stage presents its Fall play, School Girls; Or, The African Mean Girls Play. Written by Jocelyn Bioh, this play is a comedic and thought-provoking exploration of the lives of a group of teenage girls at an elite boarding school in Ghana. The play primarily focuses on the dynamics within this group of girls, especially when a new student, Ericka, arrives at the school and disrupts the established social hierarchy.
The play addresses themes such as friendship, identity, beauty standards, and the pressures young girls face in a competitive environment. The characters grapple with their own perceptions of beauty and what it means to be "African" in a world that often imposes Eurocentric standards of beauty. The play uses humor and sharp wit to shed light on these complex issues, making it a thought-provoking and entertaining piece of theater that examines the experiences of young girls navigating adolescence and societal expectations in the context of Ghanaian culture.
The Centre Stage class will also write an original epilogue to follow the production each night that will communicate their connections to their characters and its impact on their acting process, as well as their desire and hopefulness for a better future. They have the opportunity, as believers, to utilize their gifts to lead a sensitive conversation with a Kingdom mindset and through artistic expression.
Our students look forward to the challenge of telling a hard story while also taking the opportunity to highlight the redemptive hope of the Gospel in addressing the issues the play presents. In doing so, we believe that this will be an impactful experience for all of us. We look forward to partnering with the Landmark Community as we continue to prepare each of these students to impact the world for Jesus Christ.
Date & Time
Oct 13 - 15, 2023
Venue Details
Black Box Theatre - Landmark Fairburn Campus
50 Southeast Broad Street
Fairburn,
Georgia
30213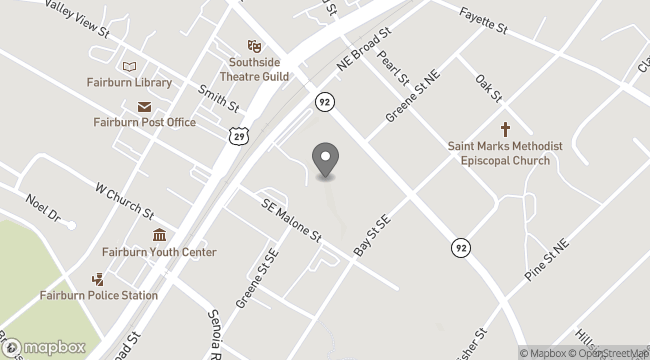 Landmark Christian School