Description
Join us for a Havdalah singalong in honor of Shavuot that marks the giving of the Torah! There will be sweet treats, Torah-themed crafts and playtime on our outdoor play space.
Bring the PJ Library books your family has outgrown, and swap them for new additions to your personal library. New to PJ Library? We hope to have plenty to go around so you can take a few even if you don't have any to swap.
Not yet a subscriber? We can sign you up!
Date & Time
Sat, May 20, 2023 4:00 PM - 5:30 PM
Venue Details
Sholom Sprouts at Congregation Rodeph Sholom
7 West 83rd Street
New York,
New York
10024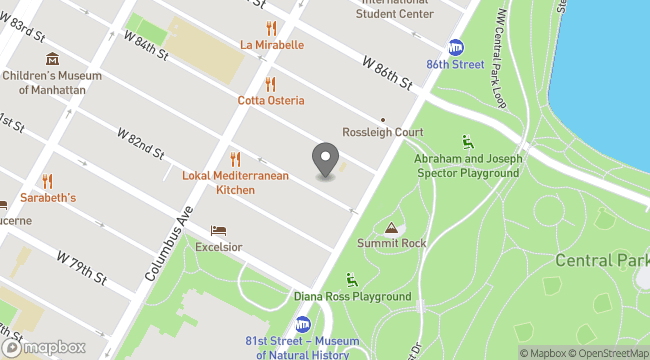 Congregation Rodeph Sholom