Description
Experience the joy of Shabbat with Sholom Sprouts every week!
Begin your Saturday morning with a 25-minute sing-along filled with dancing, jumping and storytelling. Bring your appetite for bagels, kid-friendly nosh, and, of course, challah! You won't want to miss playtime in our mini-gym and an art-based family activity themed to the Jewish calendar: paint your own mezuzah; build an edible sukkah; or decorate a tzedakah box -- the fun is endless!
Singin' Swingin' Shabbat is especially for member and non-member families with children ages 0 to 4. This is a perfect introduction to the Sholom Sprouts community and a great way to make new friends and meet our clergy.
What is Shabbat? Glad you asked!
Shabbat is the Jewish day of rest, taking place in the 25-hour period between sundown on Friday until sundown on Saturday. Some families choose to take a break from the hustle and bustle of weekday life and spend time together and with community. Learn more here.
If you have any questions, email Lisa Schiff, Director of Sholom Sprouts, or call her at 646-454-3059.
Date & Time
Oct 14, 2023 - Jun 29, 2024
Venue Details
Sholom Sprouts at Congregation Rodeph Sholom
7 West 83rd Street
New York,
New York
10024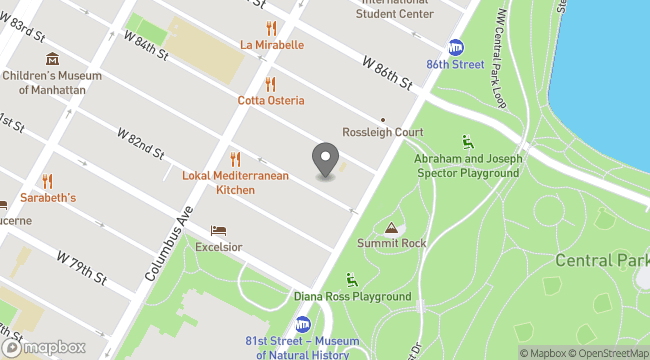 Congregation Rodeph Sholom