Description
DINNER & SHOW!
SHOTGUN HOSS – THE ULTIMATE WAYLON JENNINGS AND WILLIE NELSON TRIBUTE
THE PERFECT NIGHT OUT!
Enjoy a delicious meal and a great country music tribute show all at VFW POST 8203 in North Port, FL.
Waylon and Willie are the original country music outlaws. And this amazing show features over 30 of their hit songs, including several Waylon & Willie Duets. Featuring Nashville Recording Artist, Johnny Lee Howard, as Waylon Jennings. And professional tribute artist, Jeff Carr, as Willie Nelson.
Date & Time
Sun, May 30, 2021 5:00 PM - 8:30 PM
Venue Details
VFW POST 8203 - NORTH PORT, FL
4860 Trott Circle, North Port, Florida, 34287, United States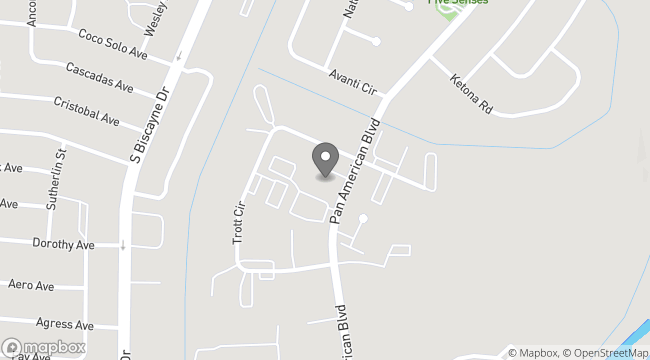 Suncoast Country Opry Show