Description
Fresh Ink Theatre is excited to announce the live performance of SHRIKE written by Erin Lerch and directed by Josh Glenn-Kayden. .When the alien Legion came, Sheena lost everything. All she has left is one final, unlikely dream: the Rebellion. But when she arrives, it's to a Rebellion shattered by the loss of its leader, pushed to increasingly desperate measures – including working with their alien enemy. As tensions mount, Sheena has to face the question: when you have nothing left, what do you fight for?
Please note that this is an in-person performance. A vaccination card or negative PCR test administered within 72 hours prior to the event will be required for entry into the building. Face masks must be worn at all times upon entry. Additional information about Fresh Ink's Audience COVID-19 protocols will be sent out one week prior to the opening of SHRIKE.
Fresh Ink is a LaunchPad Resident at the Boston Center for the Arts.
Date & Time
Jan 15 - 29, 2022
Venue Details
Plaza Black Box - Boston Center for the Arts
539 Tremont Street, Boston, Massachusetts, 02116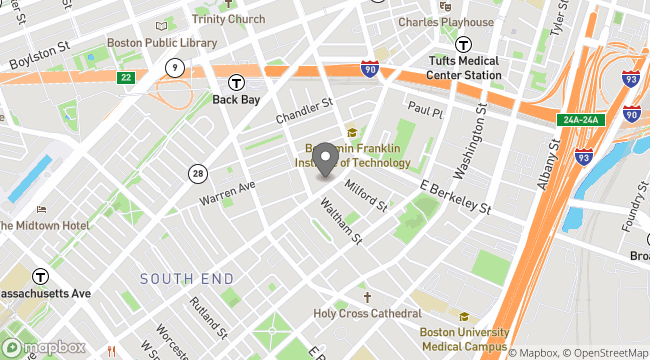 Fresh Ink Theatre Company
Fresh Ink Theatre Company is committed to developing new work with theatre artists in the New England area. We seek to empower writers with the tools to craft plays that showcase their creative vision, and we challenge the Boston community to engage in the evolution of dynamic new work as it transforms from first draft to first production, and beyond.